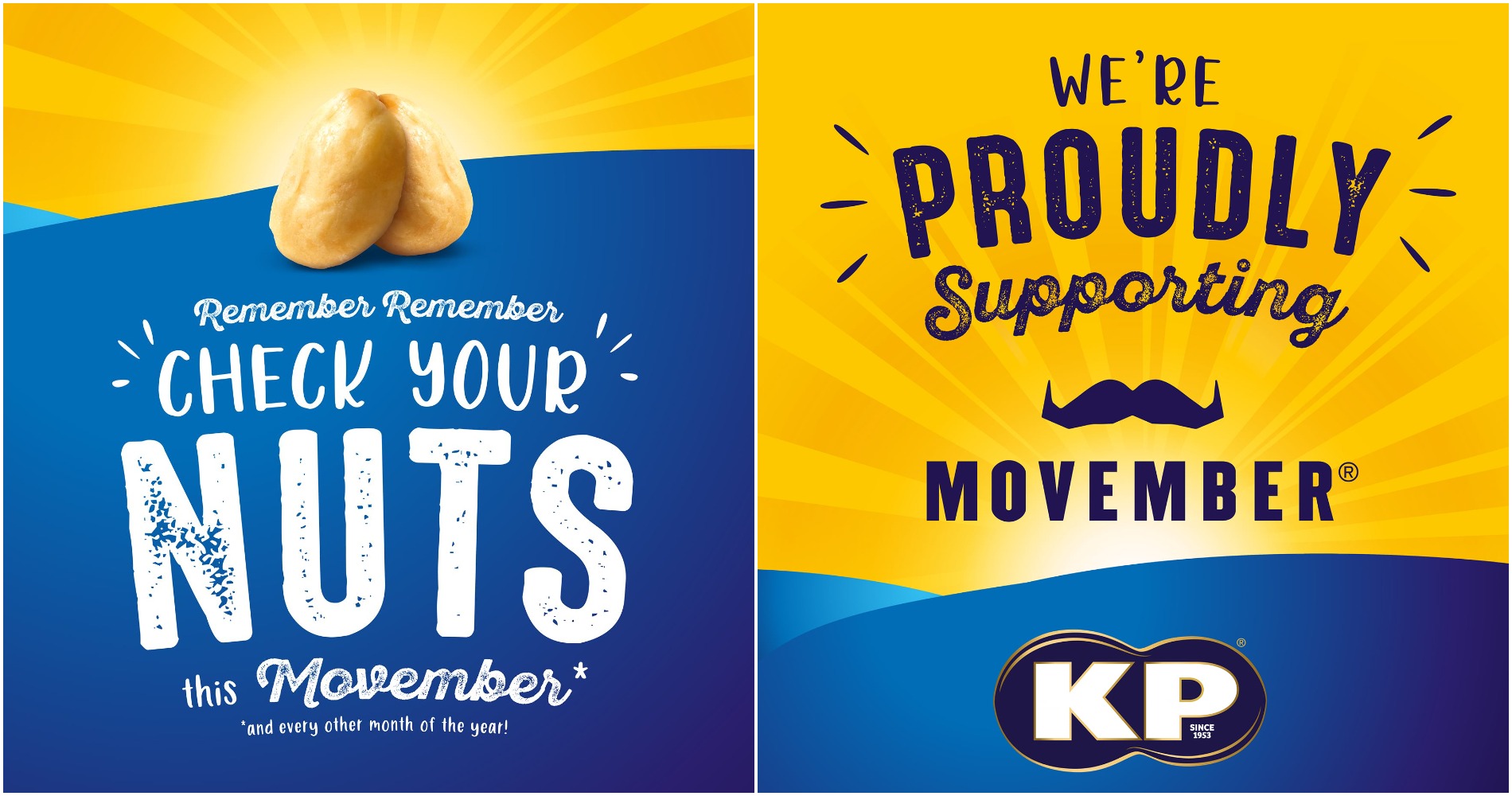 KP Nuts is supporting men's health charity Movember for a second year to raise awareness of testicular cancer, the most common form of cancer among young men.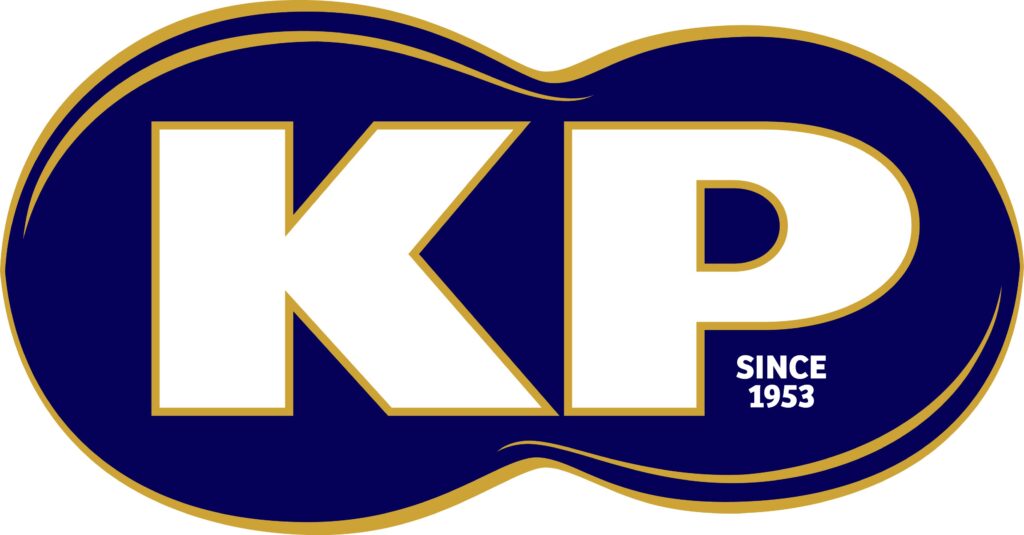 The campaign will use comedy to encourage people to open up and will champion the importance of 'checking their nuts', using jokes and puns.
Actor Will Mellor will be the face of the activity, which will also include an online guide and videos to help people start conversations with loved ones.
KP Snacks highlights that a third of men do not check for lumps as recommended once a month, with 9% saying they never check. Around 2,300 men are diagnosed with testicular cancer every year, a rate that has doubled since the mid-1970s.
Popchips gets a modern makeover by KP Snacks
Jenny Blanco Barcia, KP Nuts marketing manager, said the campaign also highlights that there is a 95% chance of survival if testicular cancer is caught early.
"KP Nuts is the UK's most well-known nut brand. We want to use our brand awareness to help raise awareness of testicular cancer and get people talking about it. People up and down the country are opening a packet of KP Nuts over a beer, which is the perfect moment to share nut jokes and break down taboos with comedy."