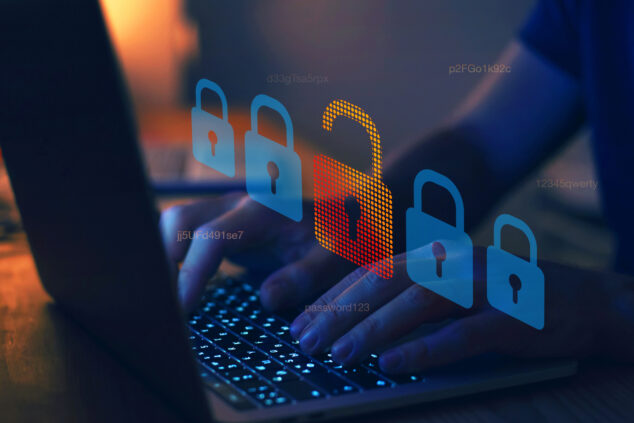 KP Snacks succeeded in restarting production less than a month after its factories and distribution sites were knocked out by a cyberattack.
An industry source told betterRetailing last week that limited production had restarted by 21 February, and the company's top-selling core lines would be the first to arrive back in stores.
Asked about its progress, a spokesperson for KP Snacks confirmed: "We continue to make progress in recovering from our recent ransomware incident.
EXCLUSIVE: KP Snacks reveals first steps in recovering from ransomware attack
"Over [19-20 February] we resumed production across our seven manufacturing sites, which, although limited, has remained constant and as planned. At this initial stage, we are focusing production capacity on an adapted range of priority products to support a phased recovery.
"We would like to thank our customers for their support and flexibility while we work at pace to restore full supply."
UPDATE: KP Snacks 'compromised' by ransomware cyberattack and 'cannot safely process orders'
Following the ransomware attack on the supplier on 28 January, Nisa claimed availability issues on KP Snacks lines could last "until the end of March at the earliest".
Eight out of 13 KP branded lines, 12 out of 12 McCoy's and eight out of eight Hula Hoops lines remained out of stock, according to Bestway depot data seen by betterRetailing on 1 March.
Read more KP Snacks product news and articles