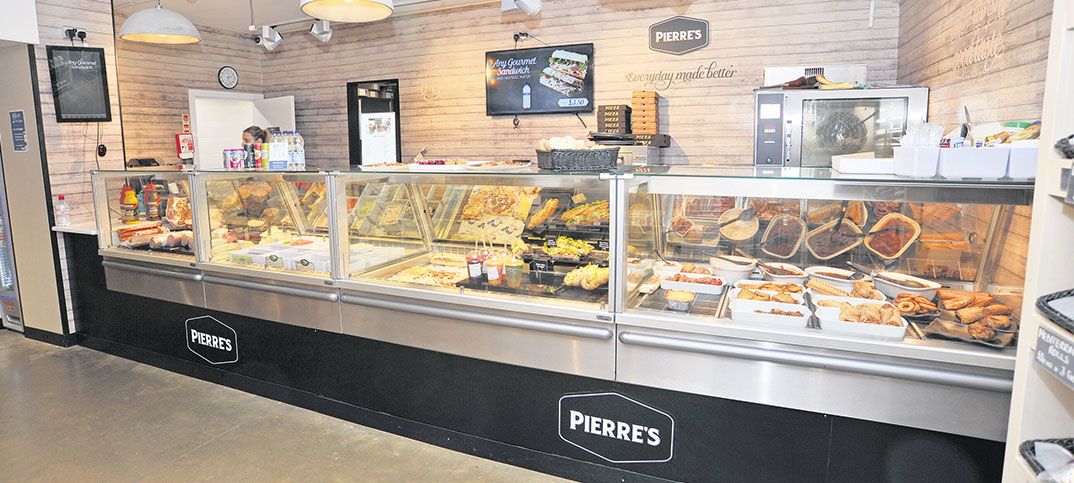 It was just before two o'clock in the morning after the Local Shop Summit and I was still talking shop.
Siva Thievanayagan was making the point to me that in his panel discussion on disrupting the traditional convenience model he had only talked about the quality of his sandwiches. Food is what drives success in his convenience stores.
At the end of the session, the panellists were asked for one big takeaway each. "Clean, tidy stores and well-trained staff," had been Siva's answer then. This chimed with the keynote presentation from Mark Palmer, a board director and former marketing head at Pret A Manger, the 400-shop-strong sandwich and food-to-go chain.
The Pret business model was built on finding the right people to run each shop. It invested more in training its staff than in marketing.
If ever a store is underperforming, Pret looks first at the people running it and then at the location. "Customers know when a shop is happy," he said.
Of course, business is not that simple. Pret also invests heavily in good hygiene, in restaurant-quality kitchens and in a good look and feel for the shops. This sets it apart from Greggs, for example, which only assembles food on site and does not prepare it!
Palmer, who cut his marketing teeth at KP before joining Green & Black's when it was a start-up, advises retailers to focus on their shoppers. First, interview the superfans and then interview the ones who don't want to know, he said.
When he first joined Green & Black's it was famous for being organic and for being Fair Trade. At a focus group, a bunch of shoppers were treated to as much free chocolate as they could eat in return for their opinions. It was all going really well until Palmer noticed that all the chocolate was gone except for the Green & Black's.
He interrupted the session and asked one of the women why she had not tasted it. She explained that chocolate was an indulgence, and organic chocolate would not taste as good. It was also a treat and the Fair Trade sticker was "too worthy".
However, Palmer persuaded her to try the chocolate and she said it was delicious, immediately became a superfan and got everyone else to try it. Palmer knew what he had to do – change the packaging to emphasise that the chocolate was an indulgent treat.
Independent retail owners need to learn from this. They have to move with the times. They have to take out old lines. They have to do food to go. And they need to be clear on who they are targeting.
Pret was a success because its founders loved good food and could not buy any when they were working as surveyors in central London.
Their first shop in Victoria was on the point of failure because they tried to make everything from scratch and could not keep up with demand. One day they reduced their range, predicted demand and pre-made all their sandwiches and the business achieved lift off. If they had not, they would have been bust.
Across the day, independent retail owners at the Summit responding to instant polls agreed that food to go is the way forward. It is easy to say, but harder to do.
Having a great food to go offer requires discipline, high standards and a commitment to train staff well. But getting it right is the pathway to growing revenue streams. Just ask Siva or visit a Pret!