Relx International has launched a new initiative committing to high standards and quality products for its vape customers.
The brand said as e-cigarette use has seen wider adoption in the UK among adult vapers and smokers, the need for better quality testing in the industry has become increasingly important.
As part of the commitment, Relx said it maintains rigorous testing and quality standards that follow all laws and standards for e-cigarette products.
The initiative has seen the brand set up five labs over the past three years to create a full-scale quality testing system that enables it to conduct advance research into e-cigarettes and vapor products.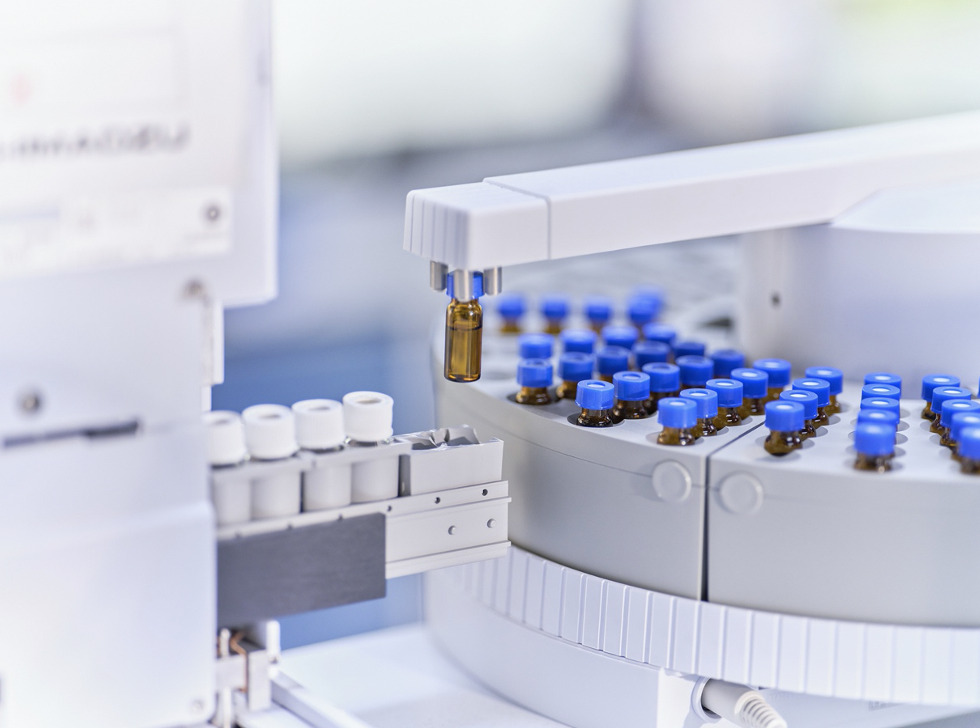 Its standards procedures include physical and chemical stability requirements, impurity and pollutant limit requirements, and stringent requirements for the amounts of certain compounds and materials used within e-liquids and e-cigarette devices.
The production process incorporates 58 inspection procedures before it begins manufacturing a product. During the manufacture of its products, all devices are subject to 18 rigorous quality control steps.
An in-depth look at nicotine pouches
Chris Aikens, external affairs manager in Europe for Relx International, said: "We maintain rigorous testing and quality standards that meet all laws and standards for e-cigarette products. The research and development experts at our premises work tirelessly to ensure we only produce the highest quality e-liquids and e-cigarette devices.
"Through these processes, which are some of the most stringent in the entire industry, we have guaranteed that all stages – including quality control, material sourcing, production, and final assembly – are as effective as possible. This ultimately benefits the end user, bolstering certainty about the products they are using."
Order your copy of Vape Retailer today, the leading vape magazine for the convenience sector. Click here for vape product news and category advice.