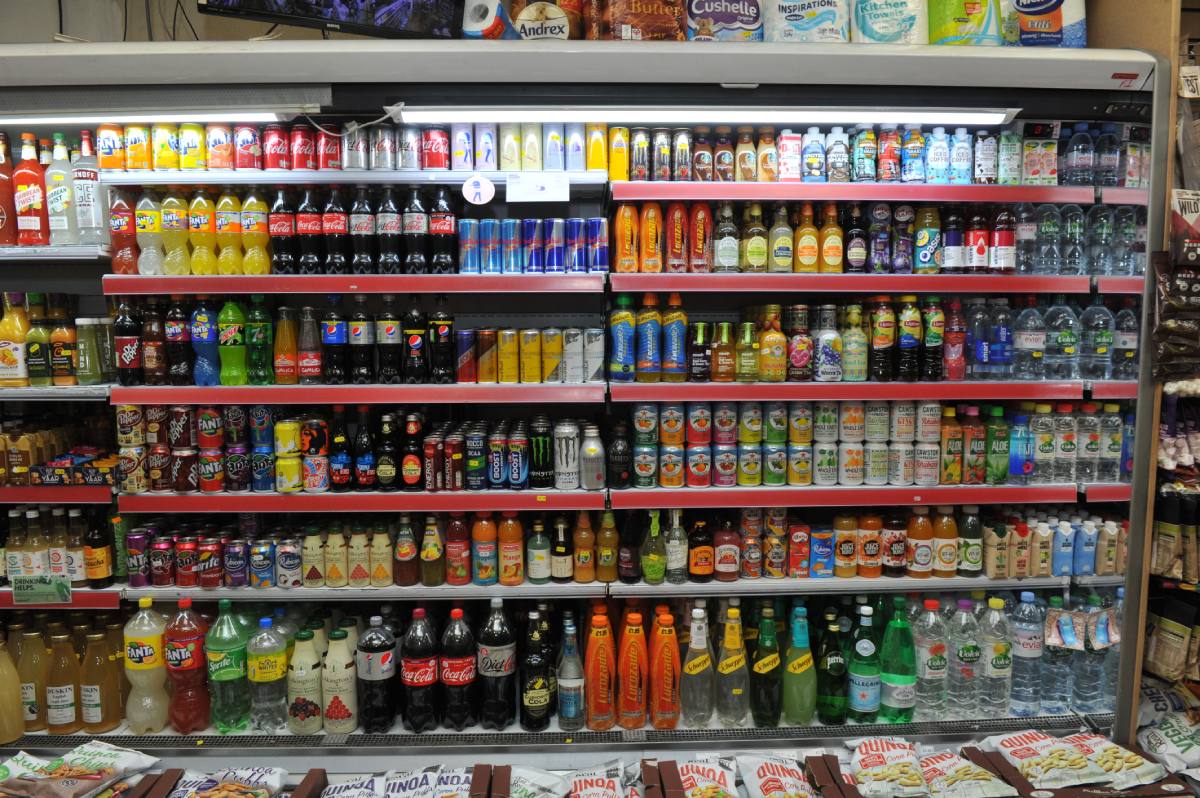 Red Bull has launched an online tool through Bestway Wholesale to help retailers drive soft drink sales by stocking the most profitable lines.
The digital consultancy tool enables retailers to receive tailored advice and takes them through a step-by-step process, asking for the store's geographic location and chiller size. The chiller size is taken either through pre-suggested measurements or bespoke entry.
The tool will also ask for the number of facings per branded product, calculating the best product ratio that results in a personalised, downloadable planogram.
Red Bull makes Summer Edition a permanent line
According to Red Bull, the new platform is available to stores across the UK and aims to help retailers delist soft drinks lines that aren't selling in the store's local area. Retailers will be provided with suggestions of more popular lines to increase profits and sales.
The category tool will roll out across additional wholesale partners throughout 2021.
A spokesperson for Red Bull, said: "The tool allows retailers to simply access the suggested replacement products through Bestway's website, delivering a seamless purchasing transaction from start to finish.
"In addition to offering ranging advice, the platform offers category insight and information via a downloadable education source: 'Three steps to sale success'."
Read more product news