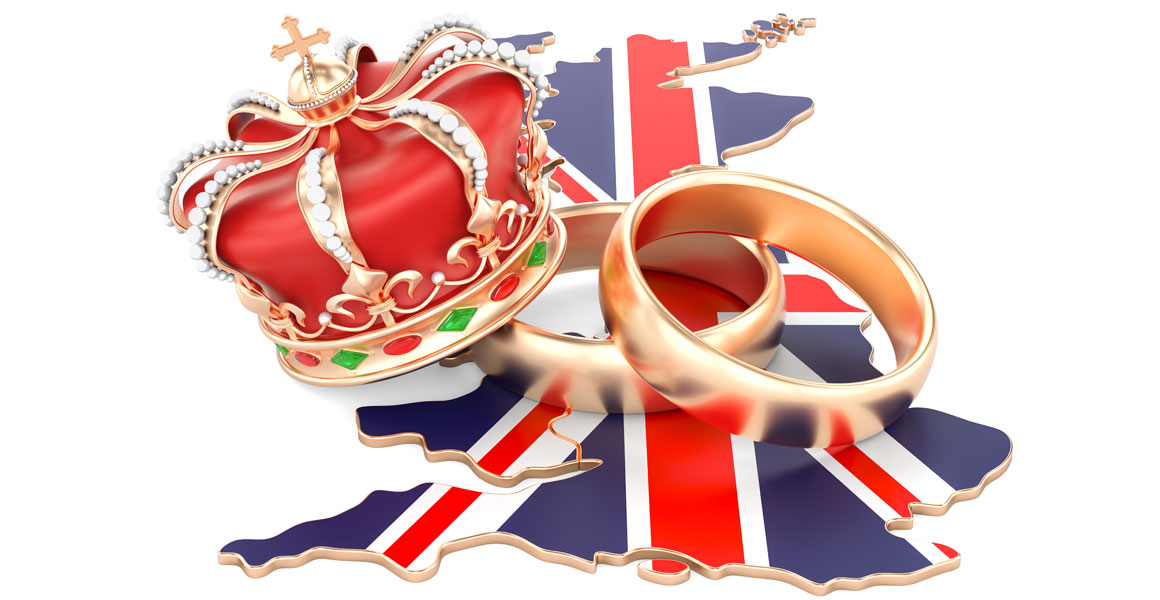 Roundsmen whose customers were left without OK! Magazine's Royal Wedding edition are urging wholesalers to consider the specific needs of HND alongside brick-and-mortar stores when splitting deliveries.
Publisher Northern & Shell Media Group put out a special souvenir edition, complete with a wedding album of photographs from the ceremony, and doubled the print order for 75% of physical retailers due to the expected increased demand.
However, to cope with the extra copies, distributor split all orders, delivering half on Tuesday and half on Wednesday last week. This left roundsmen with their original quota cut in half and having to buy copies from nearby stores to appease angry customers.
Raj Wadher, from Upton News, Slough, said: "All the magazines were delivered over two days, so we waited and delivered them all late the next day."
One roundsman, who didn't want to be named, said: "We get 10 copies of a publication throughout the year, but when a big event happens, we only get half. We don't own a store so we end up at Tesco buying copies off the shelf to satisfy customers."
In response to RN, Express Newspapers's head of circulation, marketing & production Paul Goddard said all shops offering HND should have received their full delivery, because they do not require as many extra copies as store retailers.
"We doubled the print order, and supplied 50% of it on Monday and 50% on Wednesday. The error that Smiths made was supplying everyone with 50% of their double order and not supplying roundsmen with their full order, as theirs are not doubled," he said.
Smiths News was contacted by RN but had not responded by the time RN went to press.