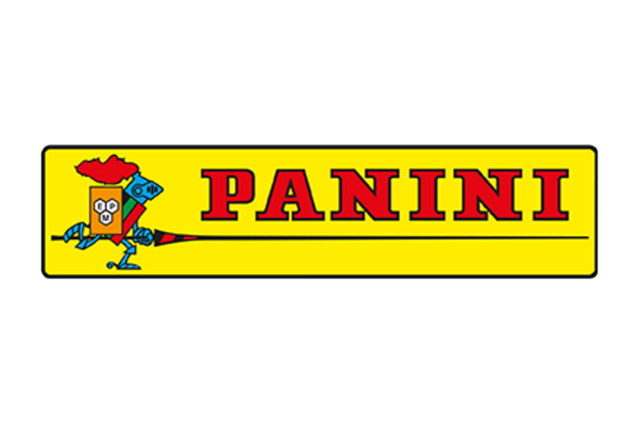 Sticker and collectables company Panini has won the rights to the wrestling brand WWE from rival Topps.
From 2022, Panini will have exclusive rights to release WWE-branded stickers and trading cards, breaking Topps' more-than-decade-long hold on the brand.
Panini said the first two releases would be 2022 WWE Prizm trading cards and a WWE Sticker album, with the latter due in early 2022 in preparation for WWE's flagship WrestleMania event at the beginning of April. The deal marks the second major contract-win over Topps in recent years, after Panini bagged exclusive rights to release an official FA Premier League collection for the first time in 2019.
Riverside Greetings rebrands to build on 'significiant like-for-like growth'
US sports industry publication Sportico claimed Panini paid a high price to wrestle WWE from its rivals, making a "low-eight-figure pact" valued at more than three and a half times the annual value of WWE's expiring agreement with Topps.
"We are extremely excited to be able to deliver to fans around the world an extended publishing programme," said Panini group licensing director Peter Warsop.
WWE claimed the multi-year deal would help grow the wrestling collectables category across the globe.