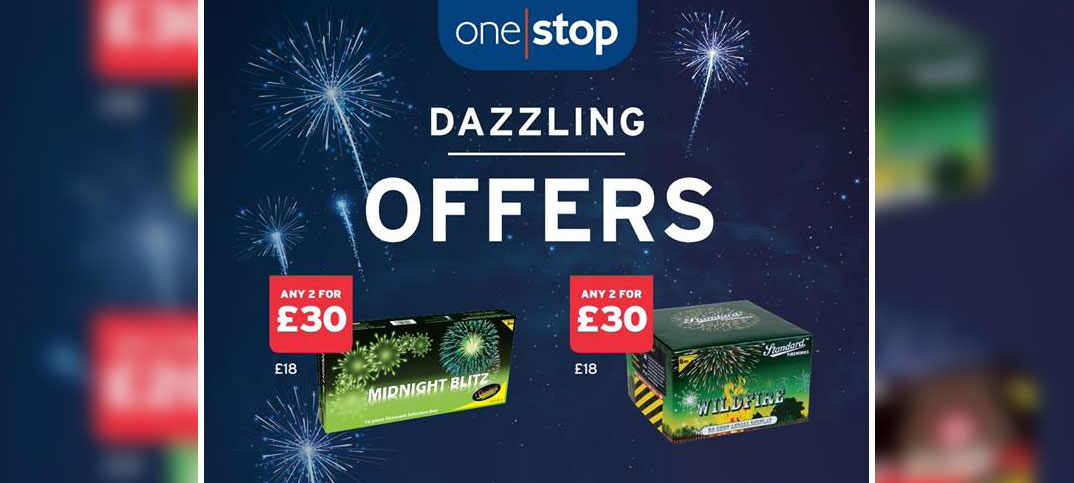 A Coventry store has promoted its fireworks range to more than 1,300 local shoppers within 24 hours with an advert that cost £10.
Joga and Aman Uppal of One Stop Mount Nod posted six multi-buy offers on Facebook and targeted the post to a one-mile radius of their shop.
After the close of the campaign, the shop's Facebook page had a 2.5% increase in Facebook likes and two calls to the store on the day, which resulted in immediate sales.
"The reason for targeting a small area is because fireworks would only be sold to locals as people from across the city would pass many specialist shops. I ran a city-wide campaign for fidget spinners and the results were phenomenal," Joga told Retail Express.
"The £10 spent was made back within the first couple of sales. It was a great way of marketing a new product to my local area."