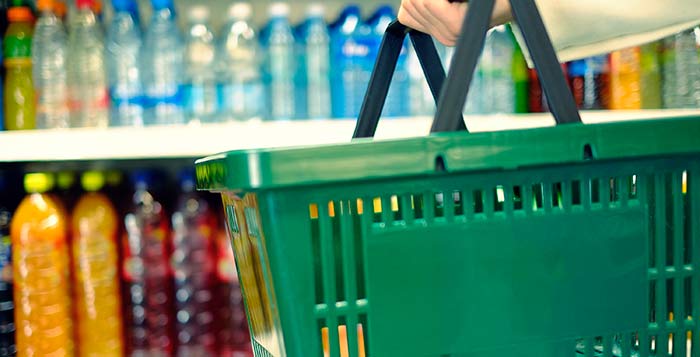 As a local retailer you need to back yourself and to have confidence in your offer to shoppers.
A recent Financial Times interview with billionaire Laurence Graff, whose parents ran a tobacconist in the East End and who left school at 14 to work in the jewellery trade, provides some inspiration.
First, when asked about a raid at his New Bond Street shop from which £40m-worth of gems was taken, the interviewer reports that his eyes lit up as he explained the reason for the robbery: "[Thieves] want the best!"
Second, from his youth: "I saw people buying and selling. I saw as a young boy that people could make something out of nothing."
Finally, at the age of 17 after learning how to repair and make jewellery he became an itinerant seller to jewellers all over England. "I knew I could sell, I knew I could do anything."
As with so many successful operators, he has the ability to back his talents, to spot market gaps and to talk up his services. His story is motivating. In leading your business you need a sprinkle of this, frequently.