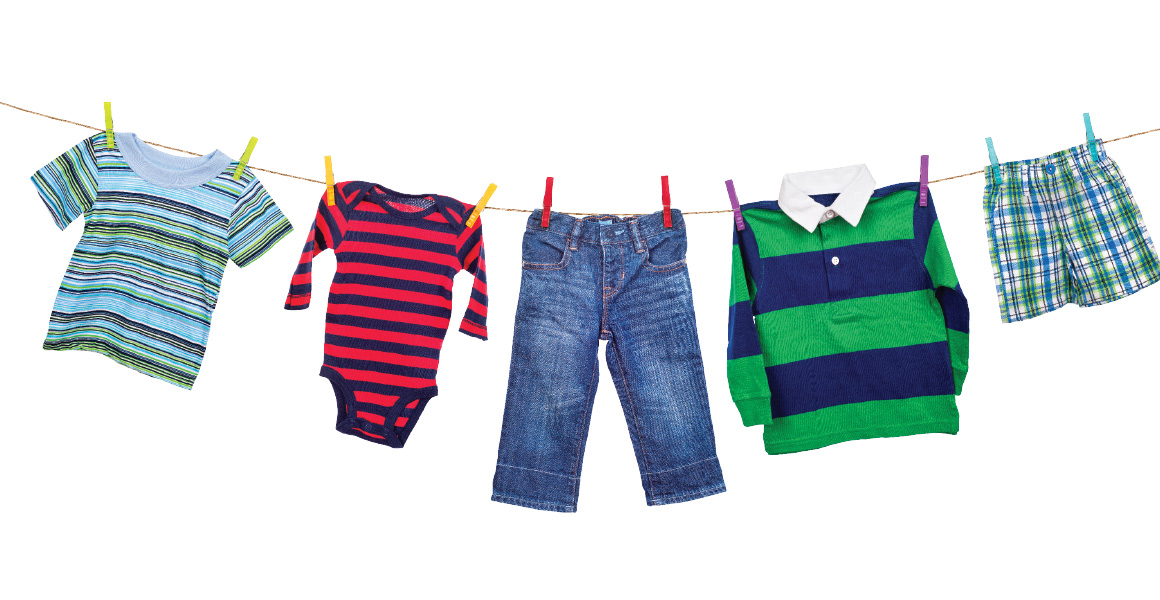 Swapping powders for pod and gel formats can help retailers increase sales in the laundry category, retailers and suppliers have told RN.
Pods have more than 33% share of the market, compared to powders and liquid gels, and is the fastest growing format in the laundry category, according to Dan Jalalpour, senior brand manager for fabric care, at Procter & Gamble (P&G).
"In the total market, liquid tab value sales have increased by 7% over the past six months (to December 2017)," he added.
Sandeep Hegde, director for the convenience, wholesale and club channel at P&G, said consumers are willing to pay a premium price for the convenience the formats provide, so its important retailers get their core range right.
"Reducing the number of items available by 20% can gain uplift in sales by 6%," said Matt Jackson, multi-channel director for convenience, discounter and wholesale at P&G.
Atul Sodha, of Londis in Uxbridge, reported an increase of nearly 64% in laundry value sales, and a £6 increase in basket spend, after refreshing his laundry fixture by swapping powder for pods, following P&G's advice, accessed through its ShelfHelp portal.
He said: "We moved three shelves to the bottom, resulting in a full bay dedicated to laundry and cleaning products. There has also been a trend in more people looking for fabric softeners."
Justin Whittaker, of MJ's Premier Store in Royton, saw a 48.3% increase in sales after remerchandising his laundry bay and investing in household items, including gels and pods.
"An up-to-date laundry fixture is more important than ever, especially in a climate where tobacco sales are decreasing," he said.
To help retailers capitalise, P&G has upgraded its liquid products range with new Ariel 3 in 1 Pods and Ariel Cold Wash gel.