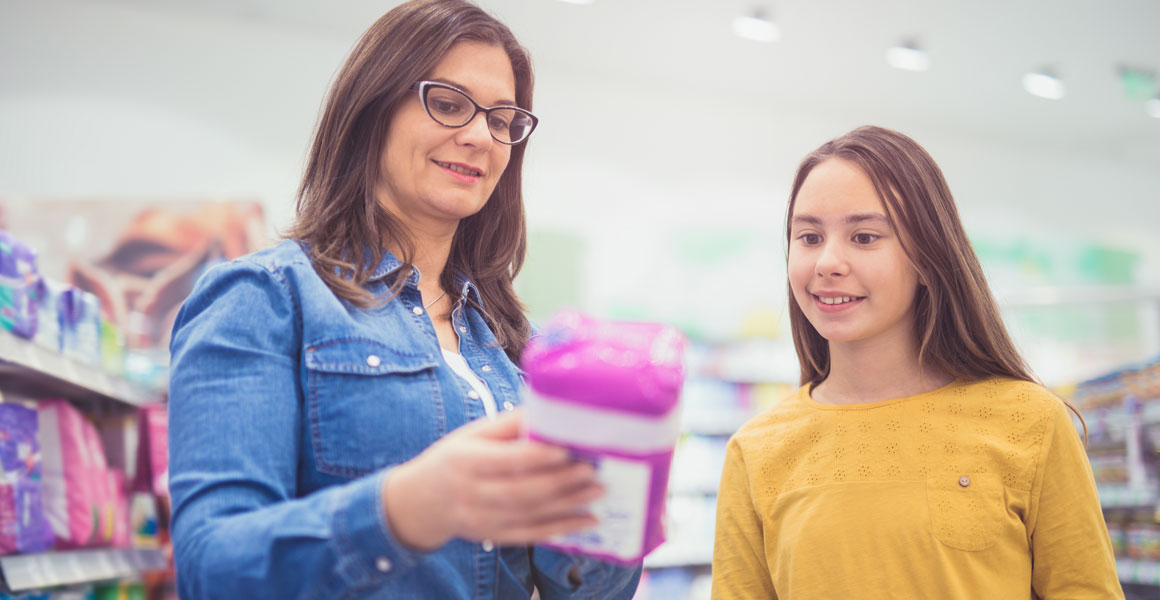 Retailers face a race against the clock to be part of a Scottish government plan to make sanitary products free for low-income youths.
Holyrood wants a scheme up and running by August 2018 to allow women attending school, college or university to access the products for free.
David Woodrow, of Woodrow's, Bishopton, attended a meeting between retailers and the Scottish government to discuss how the plan could work in stores.
He told RN that with only months to go, there is no clear strategy in place. "The meeting raised more questions than answers. Each mechanism suggested to make it work was fraught with problems.
"Allowing people to pay with preloaded cards is one solution, but to set that up in this timeframe is going to be very difficult."
Mr Woodrow said providing the products in schools rather than shops could create another issue. "If the sales volumes are not large enough, small stores could delist products, which is a different problem for shoppers, of poor access."
Linda Williams, of Broadway Premier in Edinburgh told RN: "Sanitary products are not a massive part of sales, but they're essentials that you have to stock in store."
Mrs Williams said token systems could be a solution to allow shopkeepers to dispense products. "I can see it working like the NHS's Healthy Start tokens, which allow us to accept government vouchers for items like milk, fresh fruit and vegetables. It's a paper token system, but they're looking at making it plastic and I could see that being a really useful method. In local shops it's worked really well."
The government's plan is part of longer-term commitment to provide universal free access to sanitary products north of the border, in a bid to end 'period poverty' – where women cannot afford basic sanitary care items.