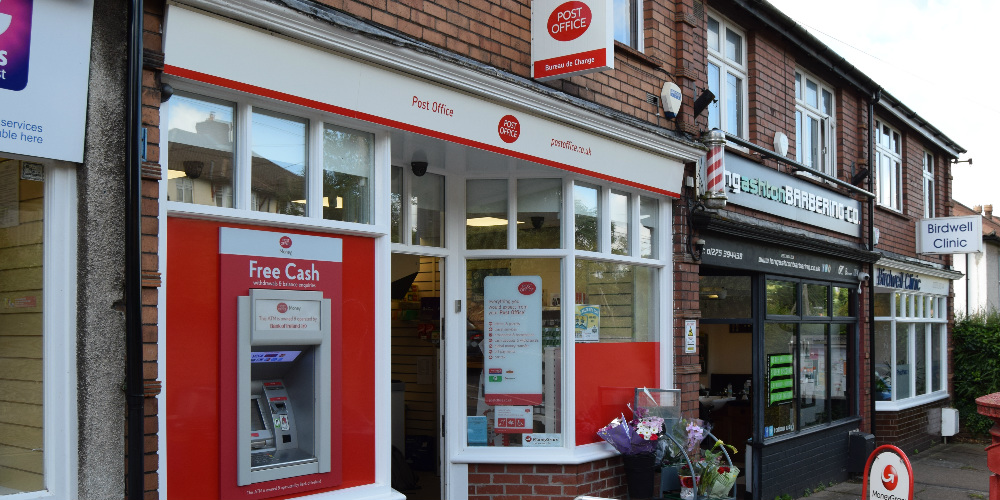 A Welsh rural retailer has told RN the closure of three banks in his area has boosted his store footfall by 20% due to customers turning to his post office for transactions.
Vince Malone, who runs Tenby Stores & Post Office, in Tenby, said Barclays, HSBC and NatWest all closed down over the course of 18 months, resulting in a 20-minute drive to the nearest bank.
"We have residents and businesses nearby and it makes sense for them to come to us because we have a post office," he said.
"The increase translates into a 15% year-on-year rise in our overall store sales and we've seen the number of business banking transactions in the post office double in the same period as well," he added.