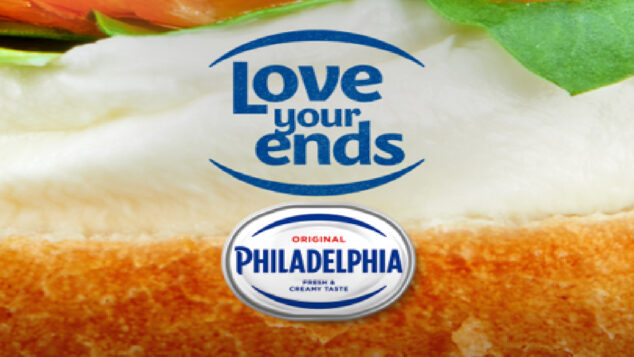 Mondelez has launched a new campaign for its Philadelphia Cream Cheese brand to fight food waste called 'Love Your Ends'.
The campaign is centred around evidence that bread is the most wasted ingredient in the UK, with 1.2 billion end slices of bread disposed of without being used in a year.
Six ways retailers can help tackle climate change
Philadelphia will be raising awareness about food waste through social media and regionally targeted adverts that highlight the different words that different regions of the UK have for their end slices. Philadelphia has also partnered with six UK food influencers to provide recipe inspiration and encourage consumers to reduce food waste and #lovetheirends.
Mondelez hopes that the campaign reaches 84% of UK millennials. It is Philadelphia's second sustainability campaign in two years, following 2020's 'Don't Waste It, Taste It' campaign.
Read more news and advice on sustainable retail