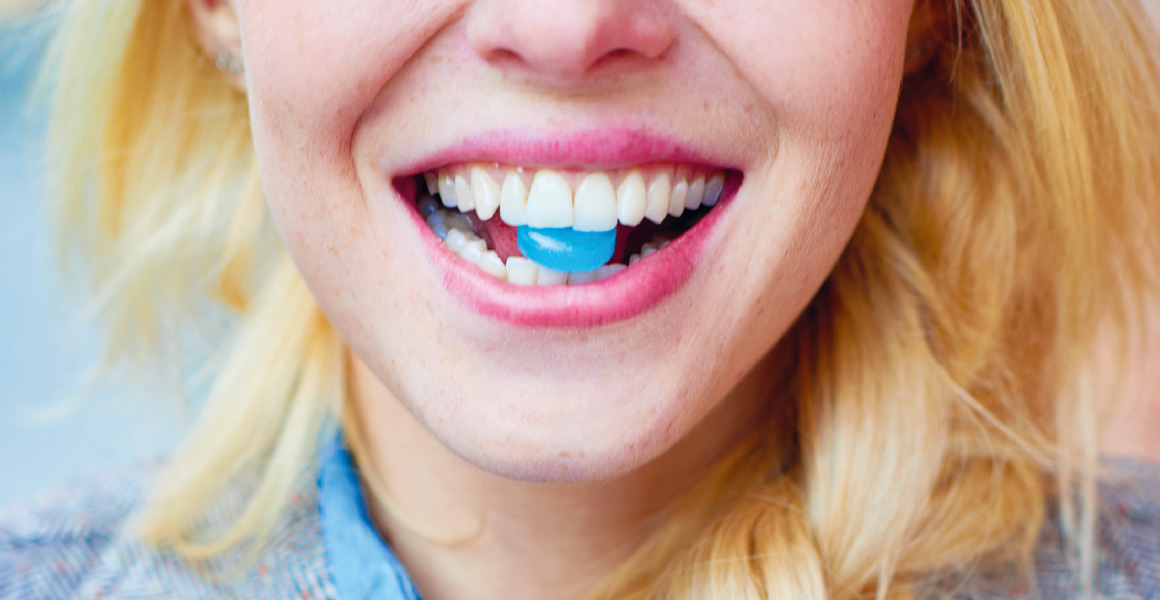 Mints and gums now represent over 33% of the sugar confectionery market, with sugar-free variants driving the growth, suppliers have told RN.
Mark Roberts, trade marketing manager at Perfetti Van Melle, said with 95% of all gum already being sugar-free, its important retailers tailor their range to include a strong range of reduced sugar alternatives across all formats to benefit from the growing trend and increased sales.
He said: "Smint now accounts for 26.5% of the overall sugar-free category."
Meanwhile, Dan Newell, marketing manager at Mars Wrigley Confectionery, said bottle formats are growing in popularity, with its 40 and 60 piece pellets having increased sales by 13% in the last year.