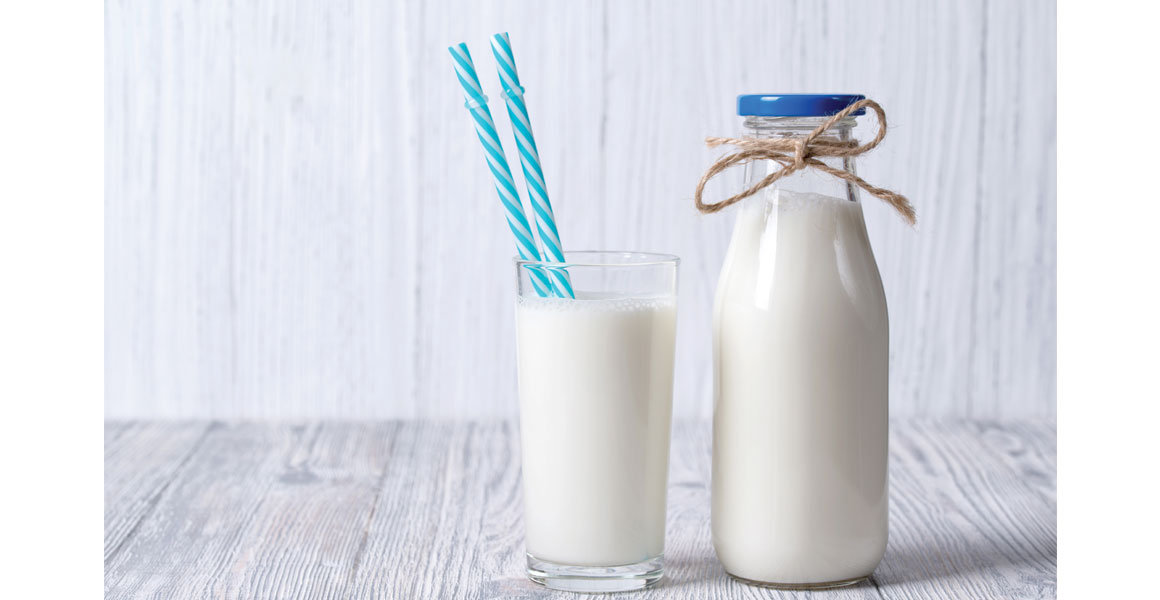 Newsagents are stocking glass-bottled milk to meet calls to cut plastic use – but bottle returns and higher costs pose a challenge for retailers who embrace the trend.
Abby Greenow, assistant manager at Pugh's Londis in Hay-on-Wye, told RN: "We switched over this week from plastic, after customers kept asking for glass bottles."
Paul Matthews of supplier Bartonsham Farm, in Hereford, said: "We wouldn't normally supply newsagents with glass bottles, but since the start of the year requests are increasing.
"The main challenge for retailers is educating customers about the need to return the bottles. At the moment we're trialling charging stores a 20p bottle deposit, which we then refund each week on return."
Ms Greenow said Pugh's passes this cost on to customers. "We've made the first bottle more expensive for customers to encourage them to bring the bottle back.
"The price goes back down if they return the bottle."
Ms Greenow added that customers are increasingly shunning plastic packaging.
"Customers don't want to buy teabags, for example, because they're sealed with a plastic material. We're looking into stocking loose-leaf tea now too."