Juul Labs has launched its next-generation Juul2 system into convenience, wholesale and grocery from today (18 April).
It follows its initial launch on the supplier's website last September, where over 90% of devices and 75% of refill kits sold are now Juul2.
Juul2 been updated with new technologies, including the capability to target counterfeit pods with JuulPod ID, which prevents consumers from refilling the device with other e-liquids.
Juul Labs launches Rich Tobacco e-liquid
Other updates include more consistent vapour experience that competes with combustible cigarettes; over 20% more battery capacity; a smart light system which indicates e-liquid level and battery life; and 70% more e-liquid capacity. It also features a new internal component which limits the amount of leakage to ensure there is consistent wicking.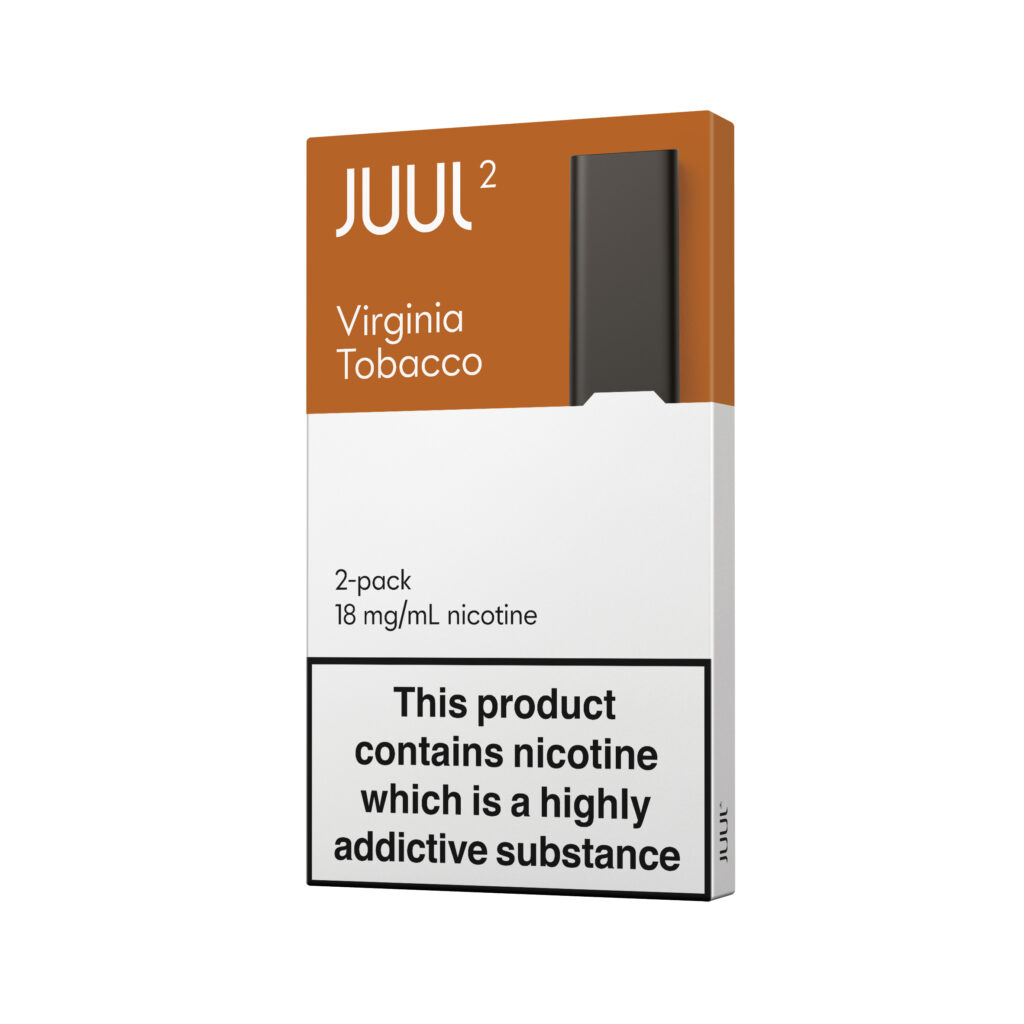 This will be joined by Juul2 pods which come in 18mg/ml nicotine strengths, available in Virginia Tobacco, Polar Menthol, Crisp Menthol and new Autumn Tobacco, Ruby Menthol and Summer Menthol varieties. Only Juul2 pods will be compatible with the new device.
In line with its Challenge 25 policy, the supplier is also in the process of launching a new retailer website, juullabsretailer.co.uk, which will host a range of training materials, including assets and protocols to ensure retailers aren't selling nicotine products to minors.
John Patterson, senior sales director UK at Juul Labs, told Better Retailing that if retailers are stuck on space, he advises them to delist the original device and replace it with Juul2.
Asked about the supplier's commitment to sustainability in the vape market, Patterson revealed Juul is in the process of deploying a take back programme focused on its products, but hopes to eventually launch a category-wide solution.
Juul Labs adds Menthol flavour to range
"We're working with leading partners to establish methods and techniques to recycle all pods and devices, but we first need to first generate enough material to then begin the recycling process.
"Wherever you purchase the product, there will be a space to recycle. We will probably set something up online first where you can send old vape pods back."
The new device is on sale now with a promotional price of £9.99 for the starter kit, £6.99 for the device alone and £5.99 for the pods (two-pack). Off promotion, the RRPs are £19.99, £14.99 and £6.99, respectively.
Order your copy of Vape Retailer today, the leading vape magazine for the convenience sector. Click here for vape product news and category advice.