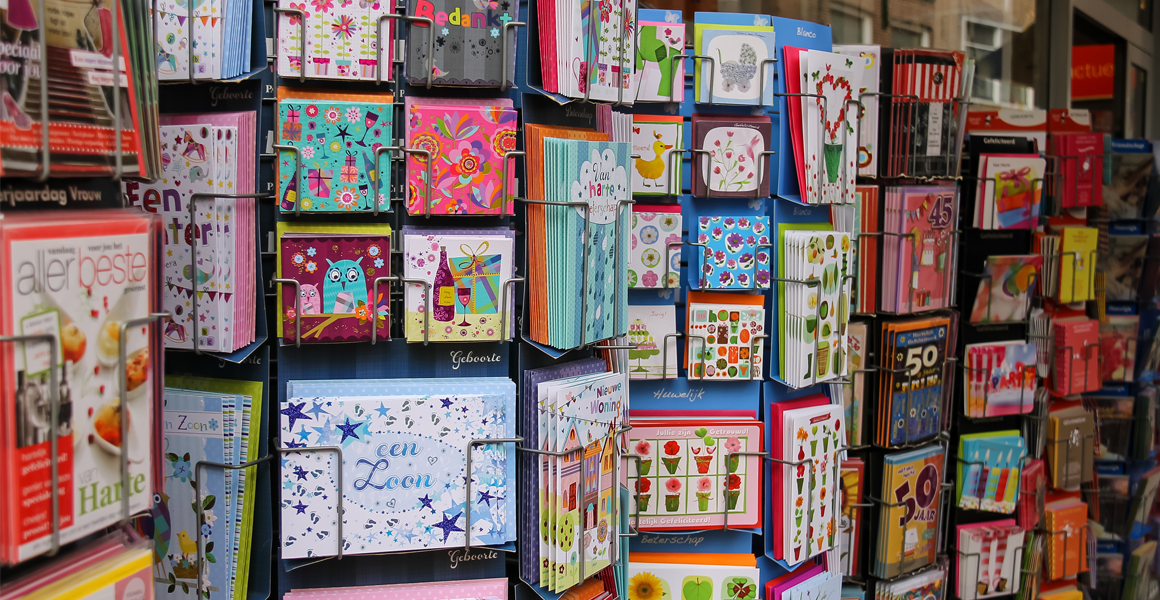 Gift packaging company IG Design Group has updated its production and IT facilities to help it improve the service provided to convenience stores.
The company has added an added printing press to its gift wrap manufacturing plant in Holland to support increased production, while investment into an additional IT system has been designed to assist its existing infrastructure.
The investment comes as the company claims to have achieved record revenues (undisclosed) for the first half of its financial year ending September 2018.
IG Design Group CEO Paul Fineman said: "We are delighted with a very strong performance during the first half of the year and with good forward visibility of our order book we have strong momentum going into the second half of the year."