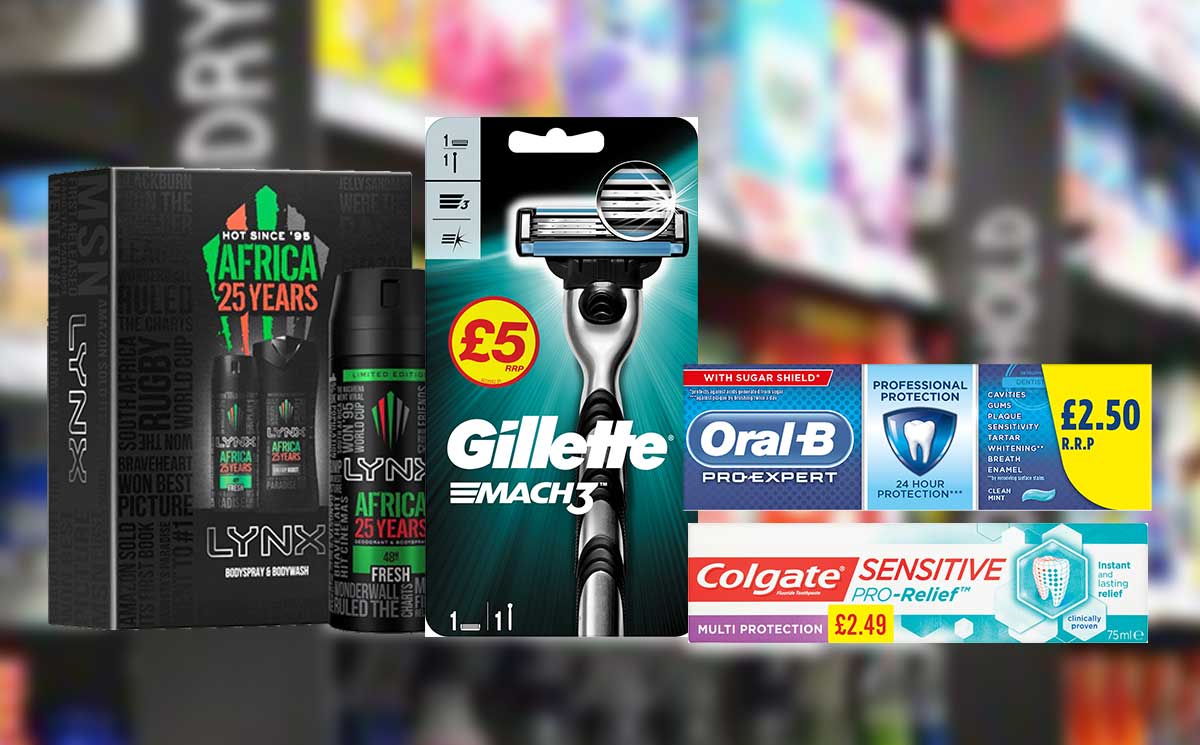 Health, beauty and household distributor DCS Group has revealed eight profitable areas that convenience retailers should focus on.
The company's convenience store customers have reported an up to 300% sales increase during the coronavirus lockdown due to increased footfall.
Clare Bocking, DCS Group chief commercial officer, said: "To become a destination store and win a greater share of main-shop missions, convenience retailers need to offer shoppers more than just a top-up."
"This means offering larger main-shop pack sizes, premium products and new categories."
Here are eight products the supplier has identified as opportunities:
Pregnancy tests (e.g. Clearblue)
Smoking cessation (e.g. Nicorette)
Premium products (e.g. Oral B Pro Expert toothpaste, Gillette Mach 3 razors) 
Adult Incontinence (e.g. Always Discreet, Tena). One of the fastest-growing categories in the market, a huge opportunity being missed in convenience stores.
Gift sets
Antibacterial. The antibacterial trend is spreading across multiple categories with any product with antibacterial claims in high demand.
Skin Care is often overlooked in convenience stores, but is now of critical importance. Increased handwashing is leaving consumers with dry and sensitive skin, as does extensive face mask usage, so hand moisturisers (Vaseline, Neutrogena, Nivea) and face moisturisers (Simple) are great opportunities for growth.
Oral Care
How can independent retailers use their household and laundry range to boost sales?
"With financial uncertainty abound, many shoppers are looking to save money. More than half of shoppers are actively looking to buy products at a special price, but 28% have detected price increases with 22% noticing a reduction in price promotions.
"Retailers need to pass savings on to shoppers, and potentially accept lower percentage margins, particularly on high value products and large packs, in the pursuit of greater overall cash profit," said Bocking.
Read more product news