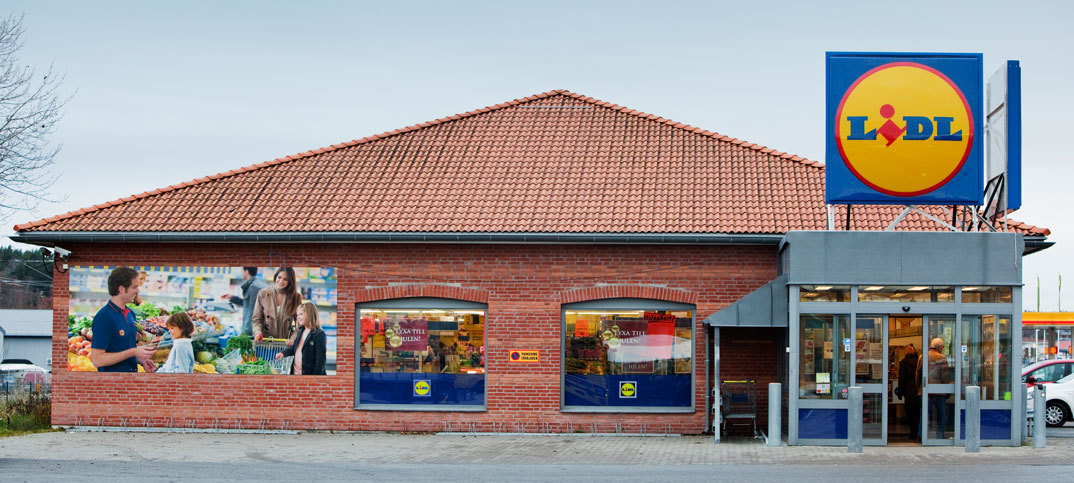 Discounters Aldi and Lidl drove a 2.5% increase in overall grocery sales for the 12 weeks ending 25 March, but at the cost of symbol groups and multiples losing market share.
Kantar Worldpanel figures showed Lidl and Aldi's market share increased to 5.3% and 7.3% respectively. Meanwhile, symbols and independents' share dropped from 2.0% to 1.7%, while Sainsbury's, Asda, Morrisons, Waitrose and Iceland saw similar declines. Tesco's share remained flat at 27.6%.
The increase was also attributed to customers stockpiling groceries due to heavy snow last month and an earlier Easter holiday.
Manchester-based Spar retailer Baz Jethwa's annual sales grew 8% in those 12 weeks. He said: "Having Easter and Mother's Day closer together has been beneficial."