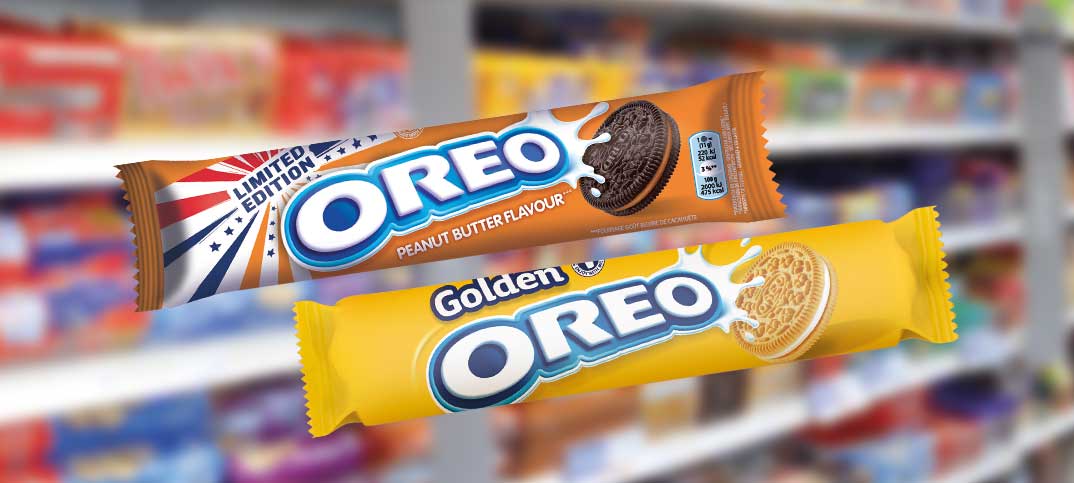 A raft of convenience products are expecting sales growth of 10-15% after scooping Product of the Year awards for 2017.
Thirty-eight products were given the accolade at an event last month following a lengthy elimination process, with 11,635 people casting votes.
Healthier and functional lines with added benefits stood out, with Weetabix Protein, Arla BOB Milk, Flora Freedom Dairy-Free Spread, Tetley's Super Everyday Tea, which includes B6 and C vitamins, and antioxidant-packed soft drink Sparkling Ice all winning awards.
Mike Nolan, CEO of Product of the Year, said: "Winners can experience a sales increase of 10-15% as shoppers trust it as a sure sign of an innovative product.
Full list of 2017 Product of the Year winners across 38 categories:
Andrex Classic Clean
Ariel 3 in 1 Pods
Arla BOB
Asda Extra Special Sausages
Asda Wonky Veg Box
Bassetts Multivitamin 7-11 Raspberry
Benadryl Allergy NaturEase Nasal Spray
Bisto Best Ready to Use Gravy Sauce
Celebrations Pouch
Cheerios Oat Crisp
Clover Original
Comfort Pure Ultra Concentrate
Dr Oetker Ristorante Large
Dr Oetker The Chocolate Dessert Pizza
Energizer Recharge Extreme Battery
Flora Freedom Dairy Free Spread
Gillette Fusion Pro-Shield with Flexball Technology
Golden Oreo
Gourmet Soup
Hovis Soft White
Hyde & Sleep Mattress
Kiddylicious Wafers
Lenor Fabric Conditioner
Müller Corner Fruit & Crunch
Müller Simply Bliss
Nivea Daily Essentials Cleansing Wipes Micellar Wipes
Oral-B 3D White Luxe Whitening Accelerator Toothpaste
Oral-B GENIUS Toothbrush
Oxo Stock Pot
Purina Dentalife Daily Oral Care
Seriously Strong Vintage Spreadable
Skittles Tropical
SodaStream Power Sparkling Water Maker
Soltan Protect & Repel
Sparkling Ice
Tetley Super Everyday Tea
Uncle Ben's Rice & Grains
Weetabix Protein