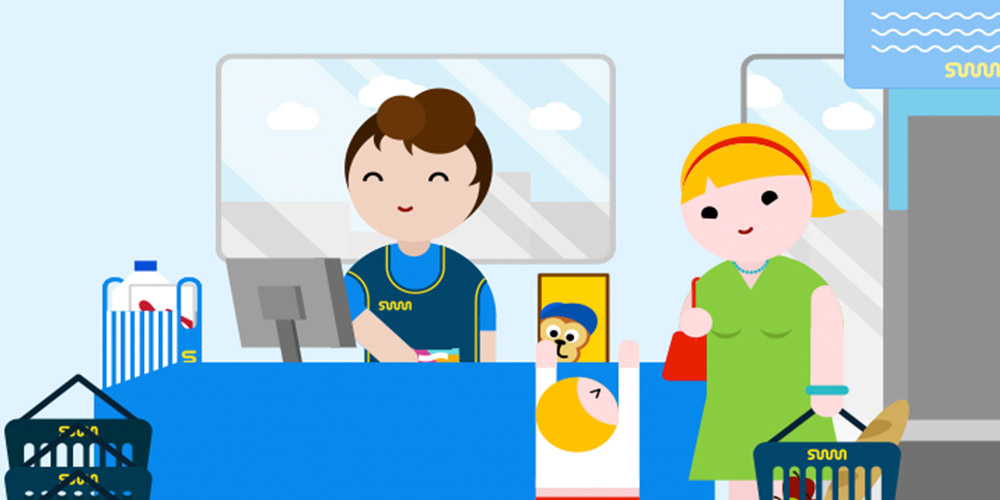 Looking to get the latest breakfast category advice? Kellogg's has launched a monthly newsletter called AdVantage to help you stay ahead.
The newsletter will contain information around new products, trends, tips and promotions.
Kellogg's launched its Vantage retailer initiative in 2015 to give retailers advice on what products to stock, as well as access PoS.
Simon Smith, wholesale channel lead for Kellogg's, said: "The idea behind the new AdVantage newsletter is to make it quick and easy for retailers to keep up to date with the best bits of Vantage, delivering a snapshot of industry advice in a digestible format."