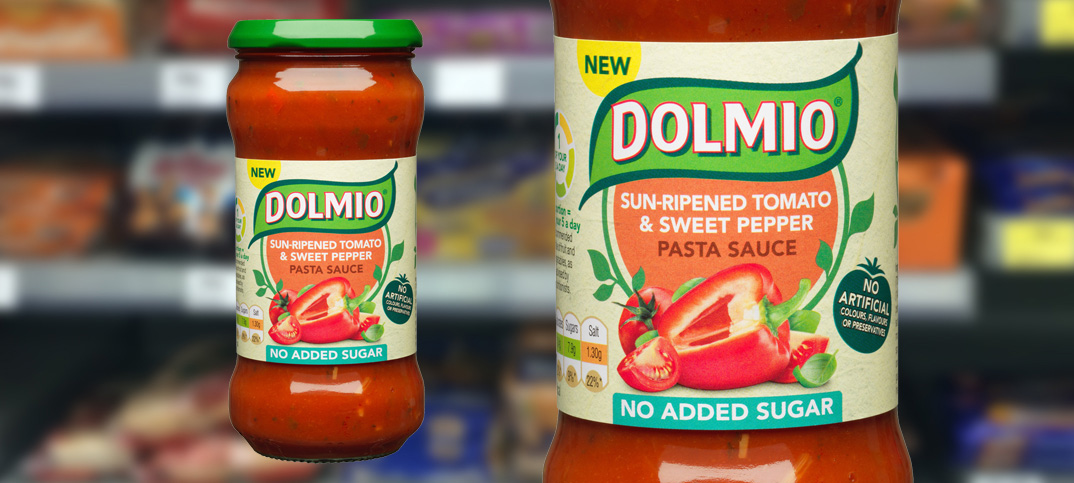 Dolmio is launching two new products at the same time as unveiling a TV ad.
The new products are Dolmio No Added Sugar Pasta Sauce and Dolmio Chicken Tray Bake.
The former is available in five flavours, including Sun-Ripened Tomato & Sweet Pepper. The latter, Dolmio's first chicken range, is available in four flavours, including Italian Herbs & Garlic.
Meanwhile, its new TV campaign features Dominic West as a dad, who is so engrossed in playing a video game with his son that he can't come to the dinner table, until he discovers that spaghetti bolognese is on the menu.
It will run until November across all major commercial channels.