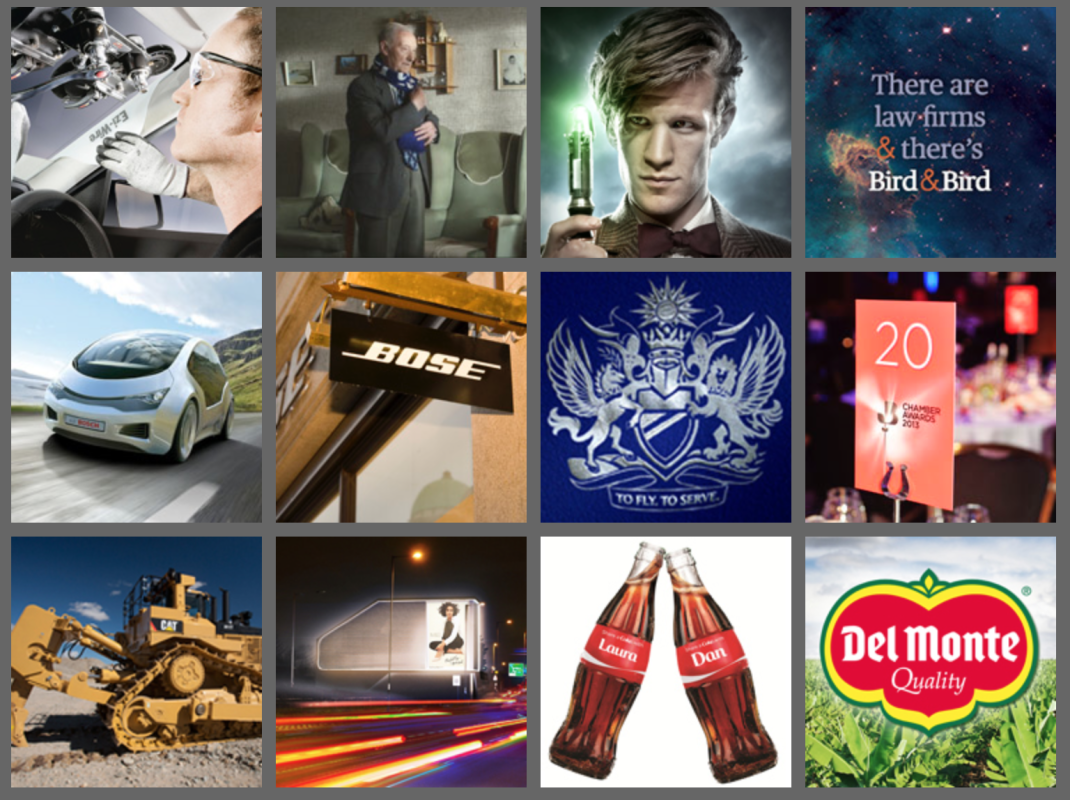 The annual survey of Briton's best-loved brands, released today, holds a message not just for suppliers but retailers too.
Since 1995, the Consumer Superbrands ranking has taken the views of 3,000 adults to judge which companies are working hardest for a place in British consumers' hearts. The Centre for Brand Analysis, which conducts the research, has released a list that contains some surprises, but many names that RN readers might expect.
British Airways tops the poll, with other quintessentially British names such as the BBC and Rolex also charting high. Perhaps the success of Microsoft, beating both Apple and Google, might be most likely to raise eyebrows, however.
Brands which find homes in the stores of local shopkeepers also appear in large numbers, making up six of the 20 names in the chart.
Like British Airways and the BBC, these brands – which include Coca-Cola, Heinz and Cadbury – have strong heritages, demonstrating how they are products whose appeal spans the generations.
Look again, however, and they also are all brands which are constantly looking for the next innovation that will further grow their sales. Coca-Cola has released formats to suit every shopper, Heinz has created multi-lingual shelf signage for wholesalers and convenience-only multipacks and Cadbury is creating new products from Marvellous Creations to the Ritz biscuit-including snack line launched in January.
That mixture of much-loved history and dynamic market activity is a good balance for independents to aim for too. While your local customers will appreciate the same "hello" from you or your staff that they have been greeted with for years, for true retail success there needs to be enough new products, equipment or even categories to keep those same customers curious about  what they might find next time they enter your store.
The top 20 Consumer Superbrands for 2014 in full:
British Airways
Rolex
Coca-Cola
BBC
Heinz
Microsoft
Google
Gillette
Kellogg's
BMW
Cadbury
Andrex
Amazon.co.uk
Apple
Boots
Nike
Sony
Marks & Spencer
Shell
Mercedes-Benz