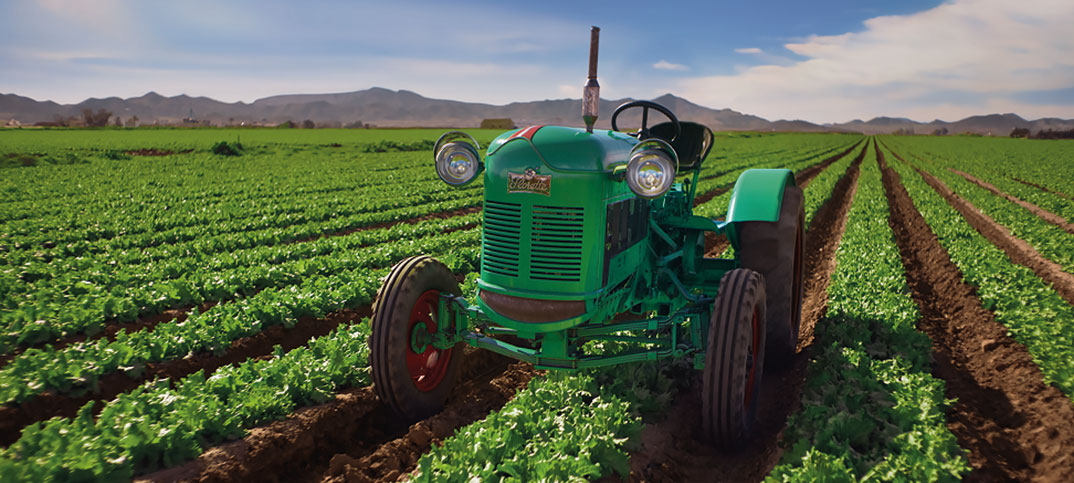 Independent convenience retailers are missing out on a £500,000 opportunity by not stocking a credible range of salad.
Speaking at the launch of Florette's new TV campaign, John Armstrong, the brand's marketing director, said produce ranked as the biggest category in terms of value for the total market, but was only the ninth most valuable category in convenience. "The independent channel isn't making the most of the opportunity," he said.
He recommended retailers start stocking bagged salads to capitalise on the growing number of shoppers looking to buy convenient and healthy options from their local store, starting with four key lines: Crispy Salad, Babyleaf Salad, Leafy Rocket and a single leaf, such as spinach.
The brand will burst on to TV screens on April 25 with a £2.5m ad campaign featuring an animated tractor. The 'Always made with sunshine' campaign will also appear in print and online, with a heat-activated element for video-on-demand ads.
PoS will be available to promote the brand in store and social media activity will give consumers recipe ideas to inspire more people to buy bagged salad.
Florette has also launched two new lines into the category. Superfood Smoothie Mix and Energy Boost Smoothie Mix offer shoppers a vegetable-based mix that can be put straight into a blender to easily create smoothies, while two 'Street Slaws' in Thai Sweet Chilli and Yogurt & Mint will inspire consumers to create dishes inspired by street food.
"Stores that sell a lot of food to go will do well with the Slaws and Smoothies," Armstrong added.