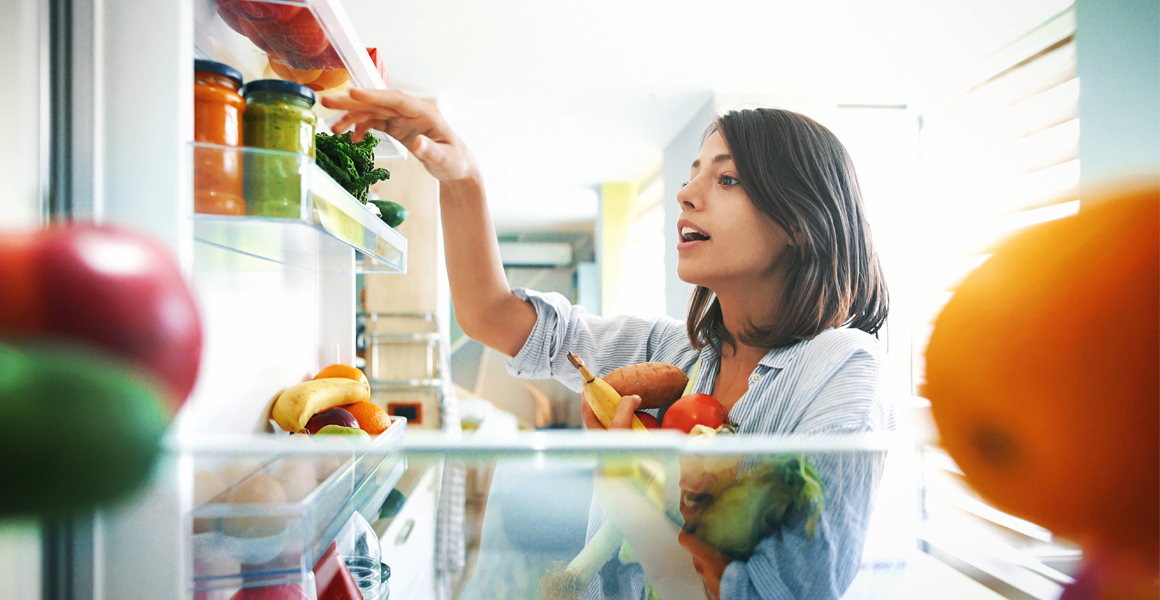 The Department of Health and Social Care is exploring the options for digitising the Healthy Start scheme, which will replace the current paper provisions with an online application form and digital payment card.
Healthy Start, a government scheme, currently offers free vouchers every week to pregnant mothers or those with a child under four years old to help buy basic foods.
Speaking at the ACS's responsible retailing forum last week in Leicester, NHS Business Services Authority's associate product owner, Toni Fletcher, revealed credit will soon be stored on a prepaid card, with physical vouchers no longer being issued.
"There definitely won't be any use of vouchers when the changes come in, meaning that we need to come up with a seamless replacement of paper vouchers," she said.
Retailers expressed concern with the system at the event.
They stressed a way of knowing how much credit is on the card is essential, and expressed concern that it will be difficult to monitor products potentially being brought with the credit that aren't included in the scheme.
Want to read more news from this week? Find out why retailers have raised concerns about Amazon's new click & collect network