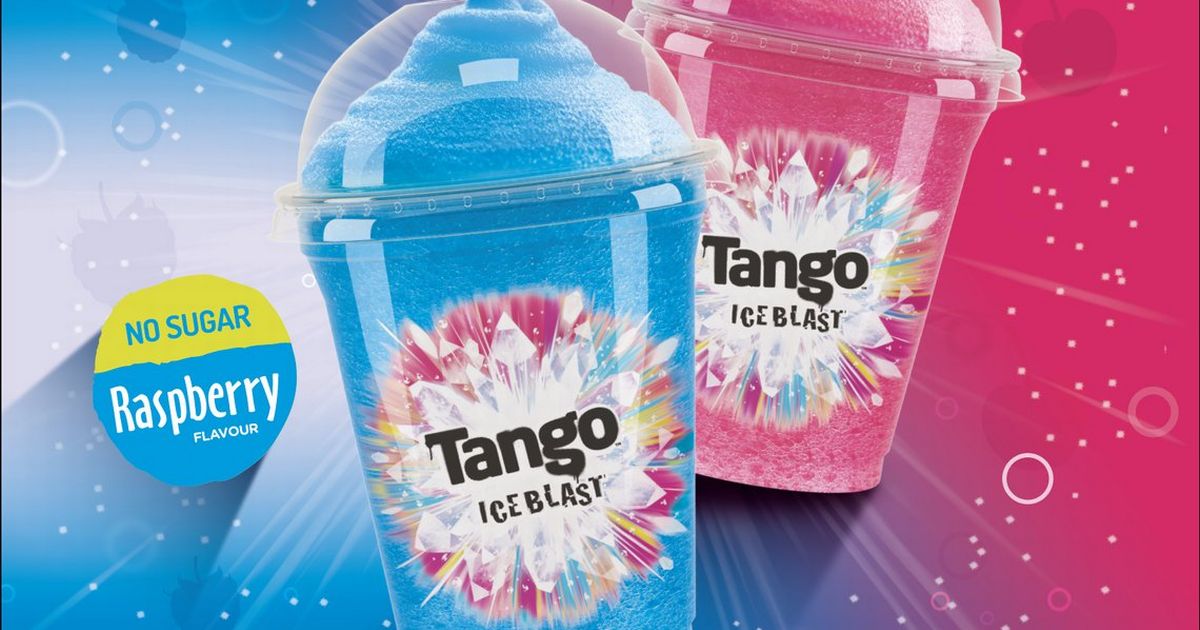 Frozen Brothers is examining potential trials of self-install Tango Ice Blast machines amid widespread anger from stores over poor installation and maintenance standards.
Several sources told betterRetailing the company was looking into options to allow retailers to install the self-serve slushy machines themselves, rather than use a technician appointed by Frozen Brothers.
Frozen Brothers silent on slush machine failures
When asked about the project, a source within the company told betterRetailing: "We're looking into it, but we're not doing it at the moment. It will take more investigation."
The change comes as the company, which also supplies Coca-Cola and Fanta Frozen machines to convenience stores, has failed to address complaints over missing machines and order mix-ups, despite retailers having paid for the service.
One store owner told betterRetailing their installation has been delayed by three months.
Read more Product news here