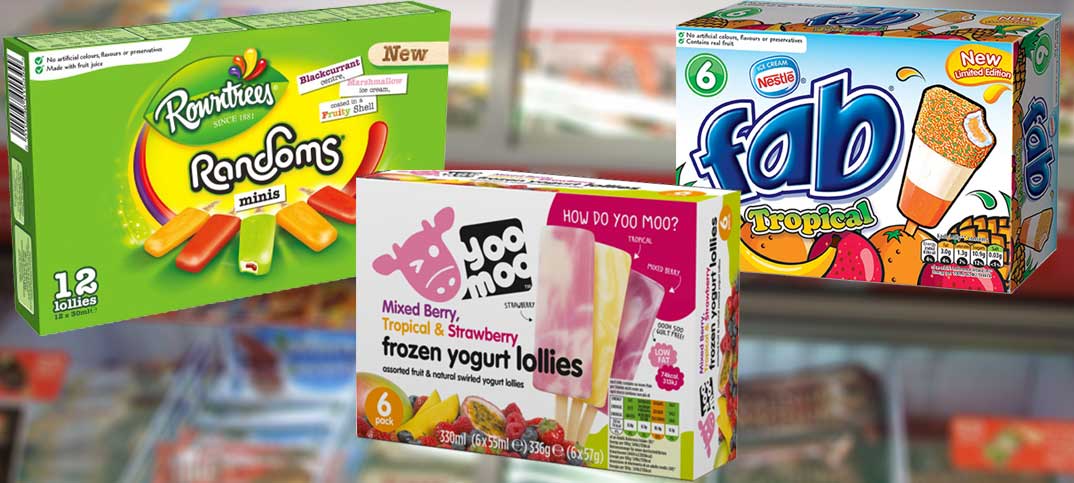 R&R Ice Cream is helping retailers chill out this summer by launching new variants across its portfolio of lollies.
It is extending its Nestle portfolio with Rowntrees Randoms Minis, which combine marshmallow flavour ice cream with a fruity shell and a jelly centre. It is available in 12x30ml packs, RRP £2.49.
R&R is also launching limited-edition Nestle Fab Tropical. The brand will be supported by a £1m campaign over the summer, which will include outdoor, digital and social media activity. It is available in multipacks of six, RRP £1.99 and impulse, RRP 95p.
Charlotte Hambling, head of UK marketing at R&R Ice Cream, said that Fab Strawberry has increased its fruit juice content. "We are finding that consumers are becoming increasingly health conscious, especially when it comes to treating their kids," she added.
Also tapping into the trends towards health, R&R Ice Cream has launched Yoomoo Frozen Yoghurt Lollies, available in multipacks of six, RRP £2.49. The launch allows the Yoomoo brand to target a new teenage audience.