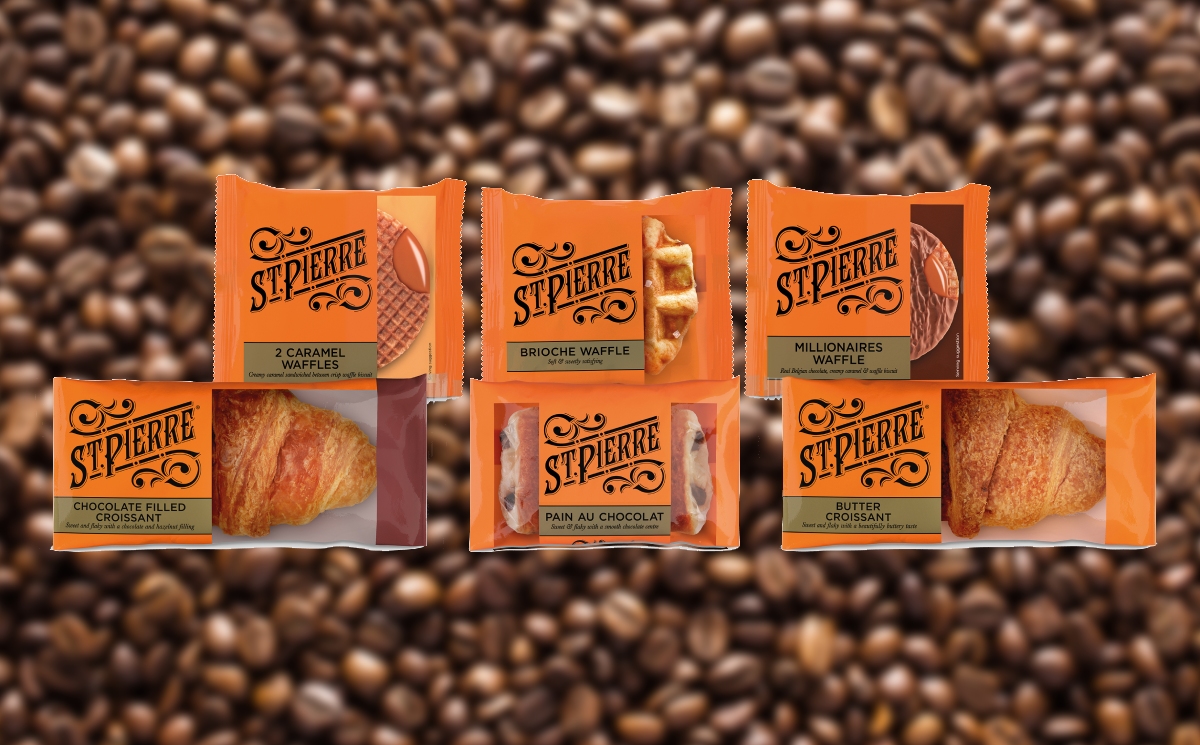 St Pierre is moving away from on-the-go to coffee culture at home, with the launch of individually-wrapped Butter Croissants and Chocolate Filled Croissants with an RRP of £1.
It joins the current range, including Brioche Waffle, Millionaires Waffle, Caramel Waffles and Pain au Chocolat.
The supplier said that sales of in-store bakery have declined due to heightened concerns around hygiene, and therefore more retailers are asking for individually-wrapped morning goods and specifically, croissants.
Mital Morar keeps customers happy with Robinson's Bakery
Similarly, with the Covid-19 lockdown having brought either the temporary or permanent closure of almost all 26,000 of UK's coffee shops, take-home value sales of hot beverages jumped by more than 13% in the 12-week period leading up to 12 July.
Chris McLaughlin, commercial director at St Pierre Groupe, said: "Consumption habits have changed and people are less likely to head to the café for their usual morning fix. Those occasions have moved elsewhere, but that doesn't mean that we can't help shoppers recreate coffee culture at home.
"The reality is that people will continue looking for ways to treat themselves at home because they miss the luxuries of dining out or travelling," he added.
Wake up your coffee sales with post-lockdown opportunity
Read more product news