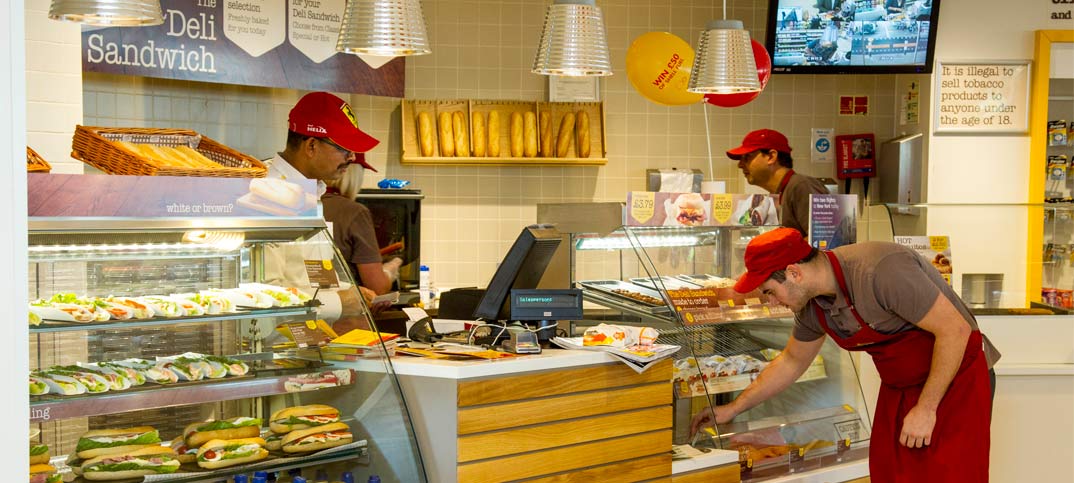 Retailers must invest in a range of training for employees to safeguard the future of the sector as rising costs force stores to make staffing cuts, according to a food to go expert.
Markus Hofmann – the man behind Shell's successful 'Deli2Go' brand – said retail in general was undergoing a period of automation that would inevitably see fewer staff on the shop floor. And although he sees community-focused independent stores as a possible exception to this, such a change will affect the calibre of employees retailers need to attract. 
"Staff are still the most important asset. With automation you need fewer people, but those who remain need to be super," said Mr Hofmann. "It will be those who have the people skills. You need to attract the best."
Retailers should also be prepared to offer emotional and social training, to help provide honest, but tactful recommendations to customers, he said. "You have to be much smarter – you have to be authentic. Staff have to be empowered to be more choosey about what they recommend and it needs to be honest."
Retail Newsagent has reported stories of many retailers struggling to afford the higher wages demanded by the National Living Wage. But Mr Hofmann believes retailers who can afford further investment will gain "a different kind of commitment" from staff who will be prepared to go further for their employer and colleagues.
Before this year's Local Shop Summit in Twickenham on Wednesday 12 October, Mr Hofmann said he was positive about the independent sector's future. "There's a lot of change happening, but I truly believe the core strength of smaller independents is that they can change quickly," he said. "They adapt to local needs better and they are focused on the longer term. Ultimately, that's what customers want."