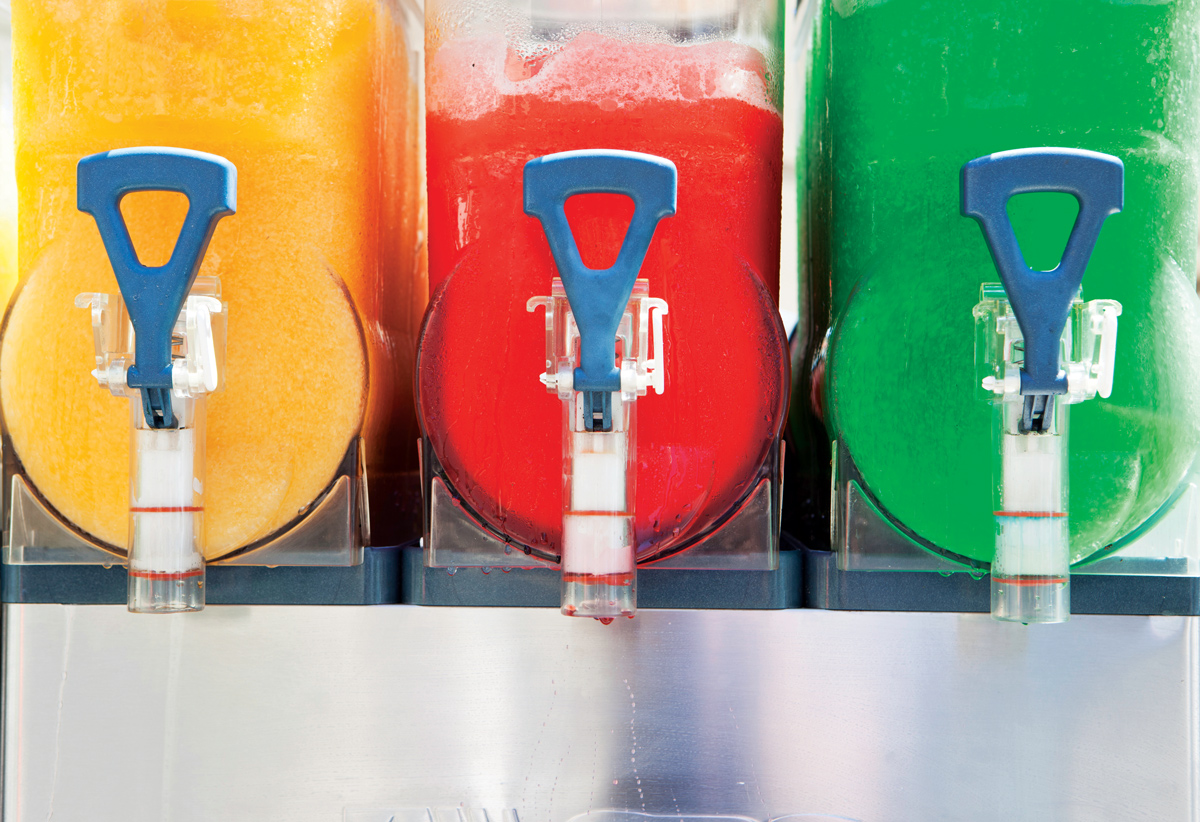 Suppliers have warned retailers to be more stringent with food-to-go hygiene to maintain customer confidence during the coronavirus pandemic.
Warwick Wakefield, customer experience director of food display specialist Flexeserve, told betterRetailing: "Food to go will be more closed and customers will want less buffet-style service. Customers will shift towards pre-packaged food. We're still seeing demand for hot food, but the mindset is changing."
Flexeserve technical director Mick Steele added: "The perception should be to make hygiene visible. There's always been a mindset to hide wash stations, but customers will be more confident if these are visible.
"Retailers should also monitor and record cleaning procedures more."
EXCLUSIVE: Slush machine hygiene standards not being met
According to Snowshock commercial director Peter Campbell, retailers are still seeing demand for self-serve slushy products due to the warmer weather. "Customers still need to feel confident the food-to-go drinks machines are kept clean and hygienic, particularly if they are self-service," he said.
"We recommend that staff are visibly and regularly wiping down the handles and buttons that are used."
The warnings come as retailers expressed concern that food-to-go sales would fall during the coronavirus crisis.
Store owners have taken precautions such as pre-packing cutlery and banning reusable items, such as coffee cups to minimise contamination.
Find out more on our coronavirus information hub for retailers