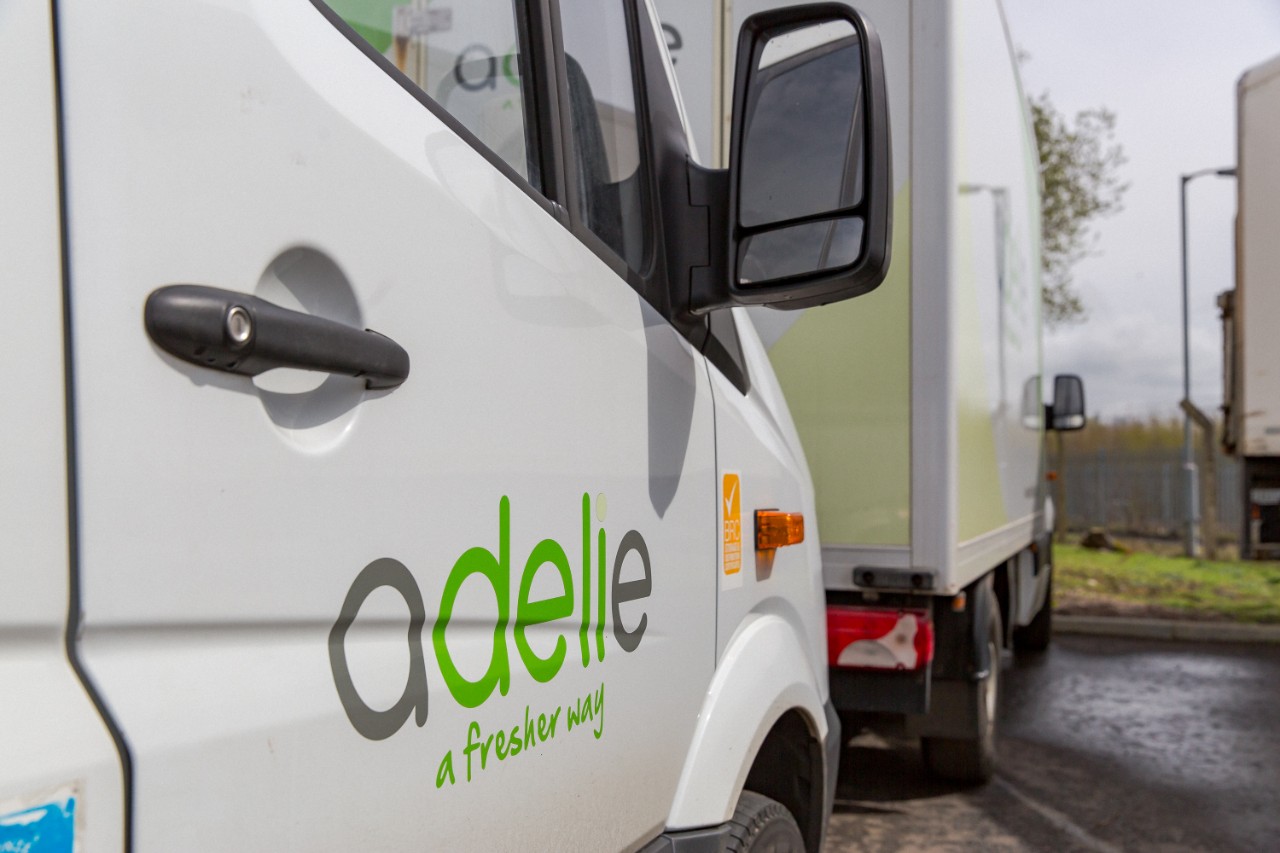 Adelie Foods, a food-to-go supplier, has ceased supply to more than 2,000 convenience stores and forecourts after entering administration.
Multiple sources at McColl's and Shell confirmed that deliveries due to arrive on 28 May did not arrive, and the company is understood to have halted production on 26 May.
"We received an email from head office saying that they had gone into liquidation, and then the deliveries due today didn't arrive," said one McColl's employee.
Coronavirus: Adelie Foods to lend distribution network to struggling retailers
A source at Shell told betterRetailing: "Shell told us our scheduled Monday delivery from Adelie Foods wouldn't be arriving but not to worry, they have a contingency plan with another supplier which will begin next week, but they haven't said who it is yet."
The direct-to-store distributor and manufacturer of more than 1,400 on-the-go sandwich, pastry and salad lines appointed Deloitte as its administrators on 27 May. The firm's 2,000 staff remain employed by the company, which holds contracts with chains including Shell, Cafe Nero, McColl's and Aldi, and produces Quorn, Urban Eat and Jamie Oliver Deli branded lines.
Deloitte restructuring partner and Adelie joint-administrator Rob Harding commented: "The impact of Covid-19 on the company's order book resulted in a material funding requirement and, as a result, we have been working hard with Adelie's management to try and secure a buyer to ensure the right long-term future for the business.
Costcutter CEO says 2019 strategy helped prepare stores for Covid-19
"We were hopeful that a sale agreed with a trade buyer would obtain the necessary regulatory approvals to enable to proceed to completion. However, unfortunately this has not been possible. Therefore we will now, very quickly, explore the options available to us."
Sources confirmed to betterRetailing that a bid by rivals Greencore's to buy Adelie Foods was prevented by the Competition and Markets Authority. However, talks by Greencore and others to acquire the company as a going concern are understood to still be underway.
The collapse of Adelie follows several years of 'challenging' financial performance. In its last published annual results for 2018, its parent company Harvest Midco reported a loss of more than £50m for a second consecutive year. Rival direct-to-store supplier KerryFresh also collapsed in the same year.
Hancocks permanently shuts four depots
Despite food to go being one of the worst affected convenience store categories during lockdown and reported redundancies at other direct to store suppliers, Independent Retailer Owners Forum founder and Delice De France advisor Scott Annan said the administration was not a sign of wider financial problems amongst food-to-go providers.
He explained: "There are plenty of other suppliers out there with the spare capacity ready to support stores if they need it. It's about not just relying on one supplier. If you had a good food-for-now trade before, the big questions are whether to consolidate to a smaller range for now, how to change packaging for made on site goods and how to get this business back."
Find out more on our coronavirus information hub for retailers