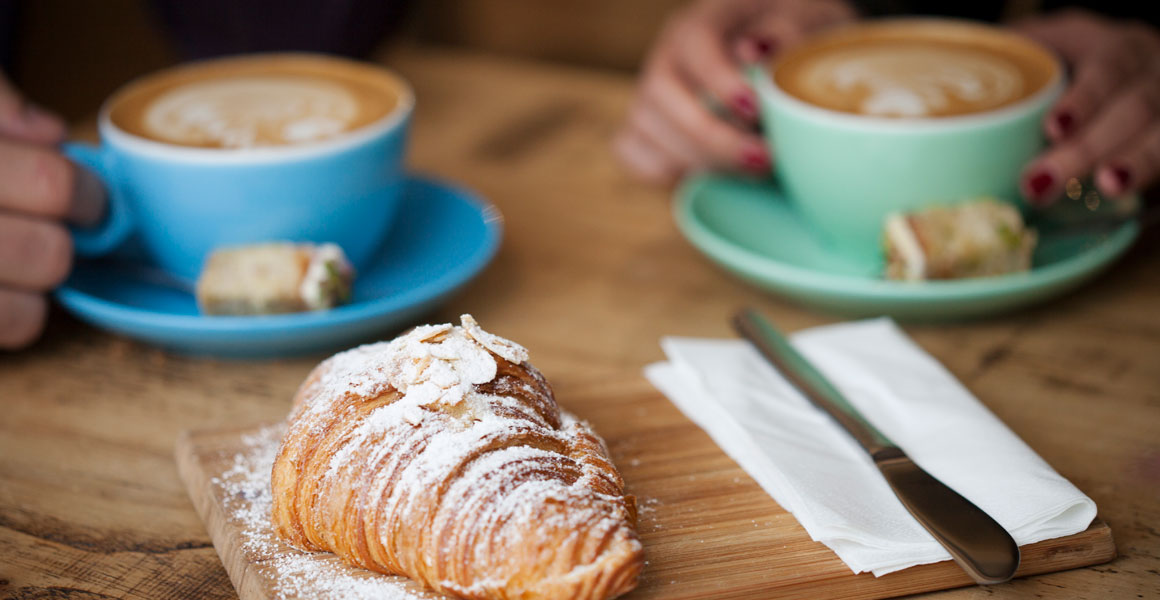 Spar UK managing director Debbie Robinson has urged independent retailers to embrace coffee shop-style trends to help offset declines in other categories.
Ms Robinson told attendees at the HIM Convenience Conference there are opportunities for retailers to grab share from the food and drinks industry. "More coffee shops are starting to flog their stuff in our shops and we've got to go and get a little bit more of that important share.
"We should embrace the business models of internet start-ups and offer customers wi-fi access. The customers might stay for three hours, but great product ideas might come through if we embrace that."
Ms Robinson added categories such as news and magazines alongside confectionery and soft drinks face "enormous challenges and can be replaced by much higher-value products".
Peter Lamb, of Lambs Larder in Tunbridge Wells, told RN he sells 30,000 coffees a year. "Coffee is definitely a big sales driver and customers normally buy an accompanying snack.
"The store also has free wi-fi. Sometimes customers spend hours here if their own internet goes down."