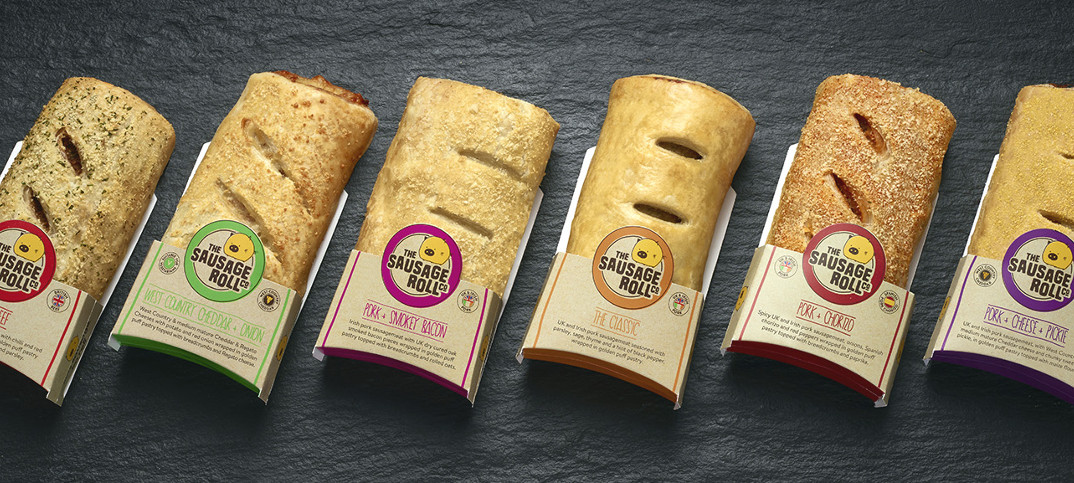 Retailers can extend their food to go offering with a new range from The Sausage Roll Co, available exclusively from Country Choice.
The six-strong range includes, West Country Cheddar & Onion, Pork & Smokey Bacon, Pork, Cheese & Pickle, Chilli Beef, Pork & Chorizo and The Classic.
The rolls, RRP £2.29, come in cases of 24 and should be baked from frozen for 45 minutes at 180C.
Each case also contains 24 cardboard holders and 24 stickers. Retailers who want to display the products in plastic packaging can purchase perforated bags, which are sold in boxes of 1,000.
Retailers can promote the range in store with posters, shelf talkers and an A4 menu. Branded display units are also available.
Stephen Clifford, head of marketing for Country Choice, told Retail Express that stocking the range offers retailers competitive margins and would drive footfall.
"The Sausage Roll Co is really about reinvigorating the category. The product quality is unrivalled, the varieties are adventurous and the branding and PoS are modern and youthful to attract customers that possibly wouldn't normally consider buying a regular sausage roll," he added.