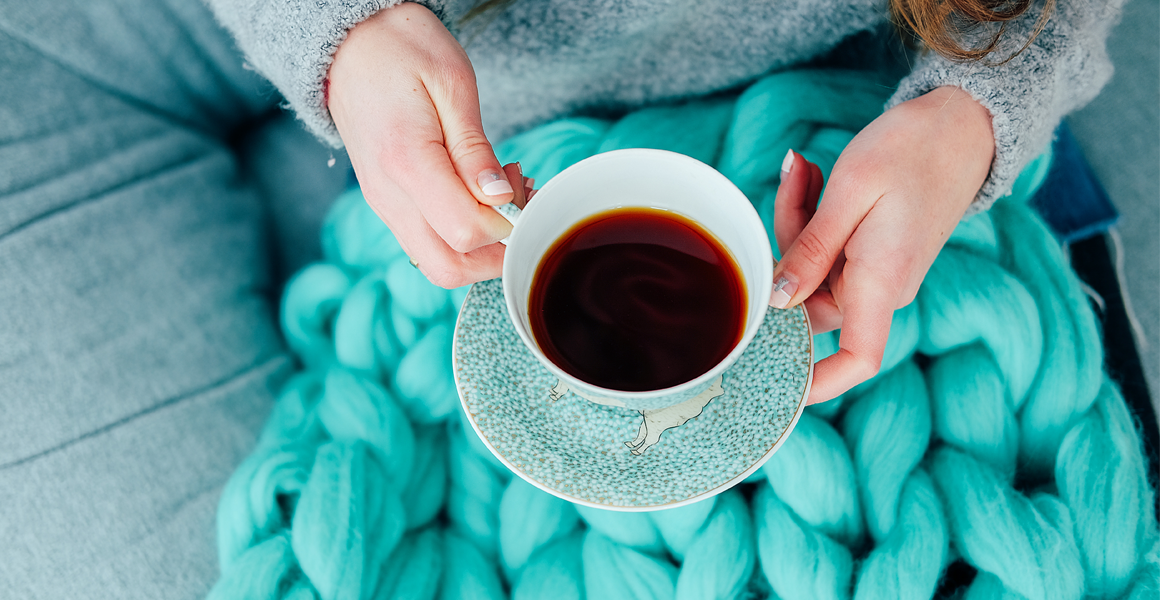 To gain the most out of tea sales, retailers should focus on offering a wider variety of black tea, as it accounts for 85% of volume of the total category.
This is according to Noel Clarke, vice president for refreshments at Unilever UK, who said while sub-categories in tea, like fruit, green and herbal have been growing, black tea represents the biggest opportunity for retailers.
Tea remains the number one beverage in the UK – with UK consumers drinking five billion cups of it every year – but with café culture continuing to influence consumers, Clarke adds tea brands need to evolve in order to keep up, and find a way to tap into the latest trends.
Therefore, as a brand, it is focusing on making itself relevant to shoppers through product innovation.
For example, consumer diets are evolving as people make conscious efforts to make healthier choices, so it has adapted its range to include two new varieties.
"Perfect with Dairy Free appeals to those following a free-from diet, whilst The Tasty Decaf offers a fresh and rounded taste, with less than 0.2% caffeine. These launches enable even more fans to enjoy a great-tasting cup of eat."
More product news: Mars Wrigley Confectionery discontinues GoodnessKnows