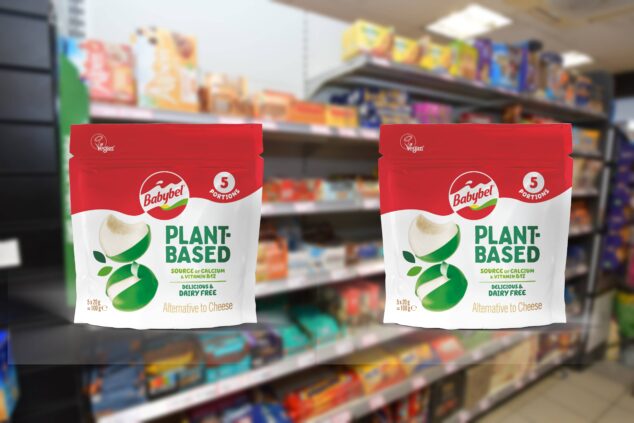 Babybel UK has launched the world's first Babybel Plant-based alternative to cheese, available in Sainsbury's now, with plans to launch nationwide in the coming weeks.
Babybel Plant-based five-pack will have an RRP of £2 in cases of eight and aims to help retailers drive snacking sales and those looking for dairy alternatives.
The launch follows new insights showing that more than two thirds (68%) of British consumers have considered becoming vegan, and dairy free alternatives to cheese are growing faster than cheese.
Product news: Babybel Plus launched
The new product was made using a Vegan Society approved blend of coconut oil and starch and is free from artificial colour and preservatives and source of calcium and vitamin B12.
Ollie Richmond, brand manager at Babybel UK, said: "We've seen overwhelming demand for the development of a vegan friendly Babybel over the years, and with the plant-based market continuing to grow substantially, the new launch is perfectly timed to meet this consumer appetite."
Babybel Plant-based is in a fully recyclable paper outer bag, with the other elements of the packaging recyclable via Babybel's TerraCycle scheme.