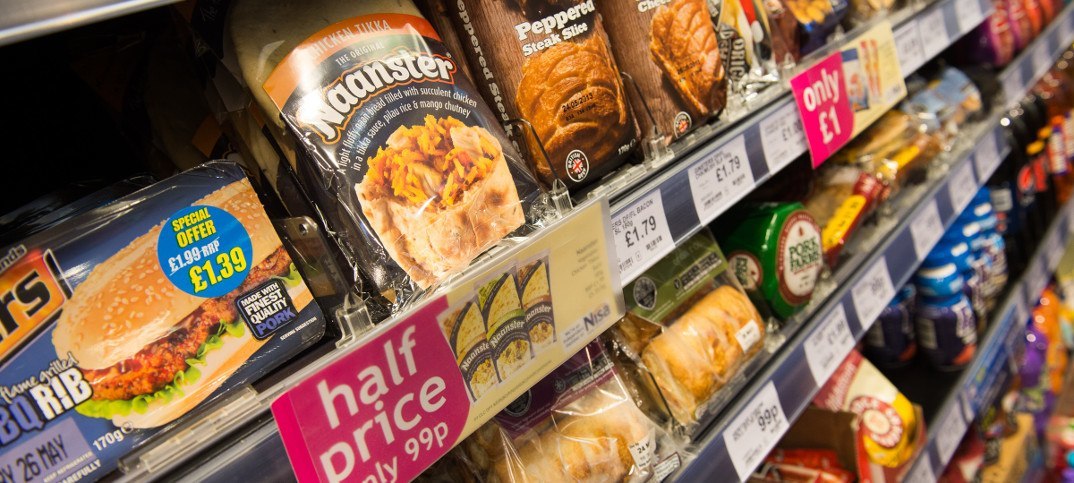 Microwaveable snacks give your shoppers the option to have an easy meal ready within minutes. These products are well suited to convenience shoppers who are looking for a quicker option.
40% of all food to go purchases are eaten on the street
With chilled food becoming increasingly crucial for convenience store owners, Retail Express speaks to John Armstrong, marketing director of Kepak Convenience Foods, and Jo Hartop, Ginsters head of corporate & trade communications, about how retailers can increase their sales of microwaveable snacks.
1. Start small and build up.
"For retailers who are new to stocking our products, we wouldn't advocate having all of them straight away," explains Armstrong. Those retailers should start with our top three: Quarter Pounder, BBQ Rib and Chicken Sandwich.
2. Stock products in the right place.
"Hot food to go should be found near other products that are designed to eat later in the day, such as pies and pastries," he says.
3. Give customers value for money.
It is a good idea to stock price-marked packs as these reassure customers they are getting a fair price.
4. Use cross-promotions and pair microwaveable snacks with complementary products.
Hartop says: "Retailers should consider linked deals with products such as coffee and newspapers and include products as part of a meal deal."
5. Use PoS around and in the chiller.
"Consider having a microwave in store to enable consumers to heat products to eat on the go," says Hartop.