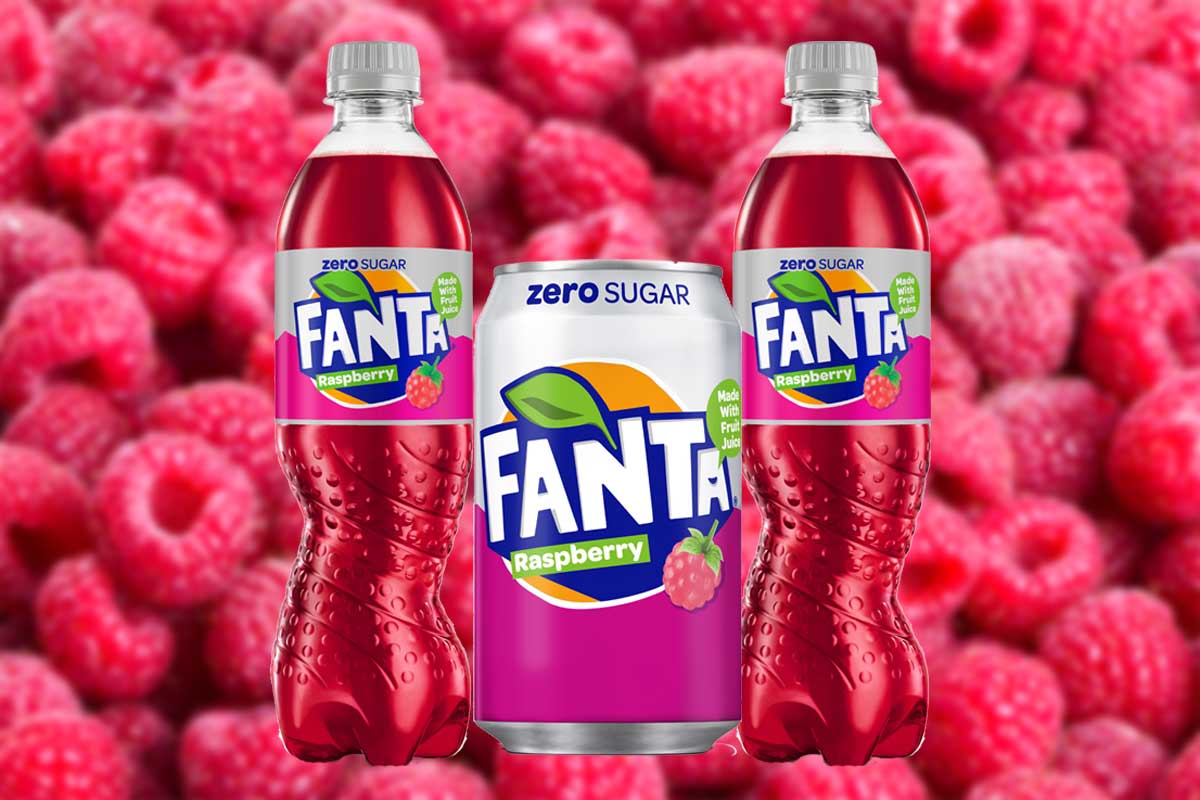 Retailers can bolster their range of flavoured carbonates this month as Coca-Cola European Partners (CCEP) launches Fanta Raspberry Zero Sugar.
Available in 330ml cans, 500ml and 2l single bottles and 8x330ml can multipacks, the drink is exempt from the soft drinks tax and follows the launch of Fanta Grape Zero Sugar in February last year.
Raspberry flavoured products have grown by 11% in volume in the last 12 months.
Fanta Raspberry will be backed by a £2m marketing campaign, including radio, digital and outdoor advertising, as well as social media activity.
Simon Harrison, CCEP vice president of commercial development, said: "Over the past year we've added £33m to the value of the Fanta brand by responding to the growing demand for flavoured carbonated soft drinks in zero-sugar options."
Fanta is now worth £217m and has grown by 15% in value in the past year.
"This year we'll build on the fantastic success of Fanta Grape zero sugar with the new Raspberry flavour, presenting another opportunity for retailers to maximise sales of soft drinks to new and existing shoppers," he said.