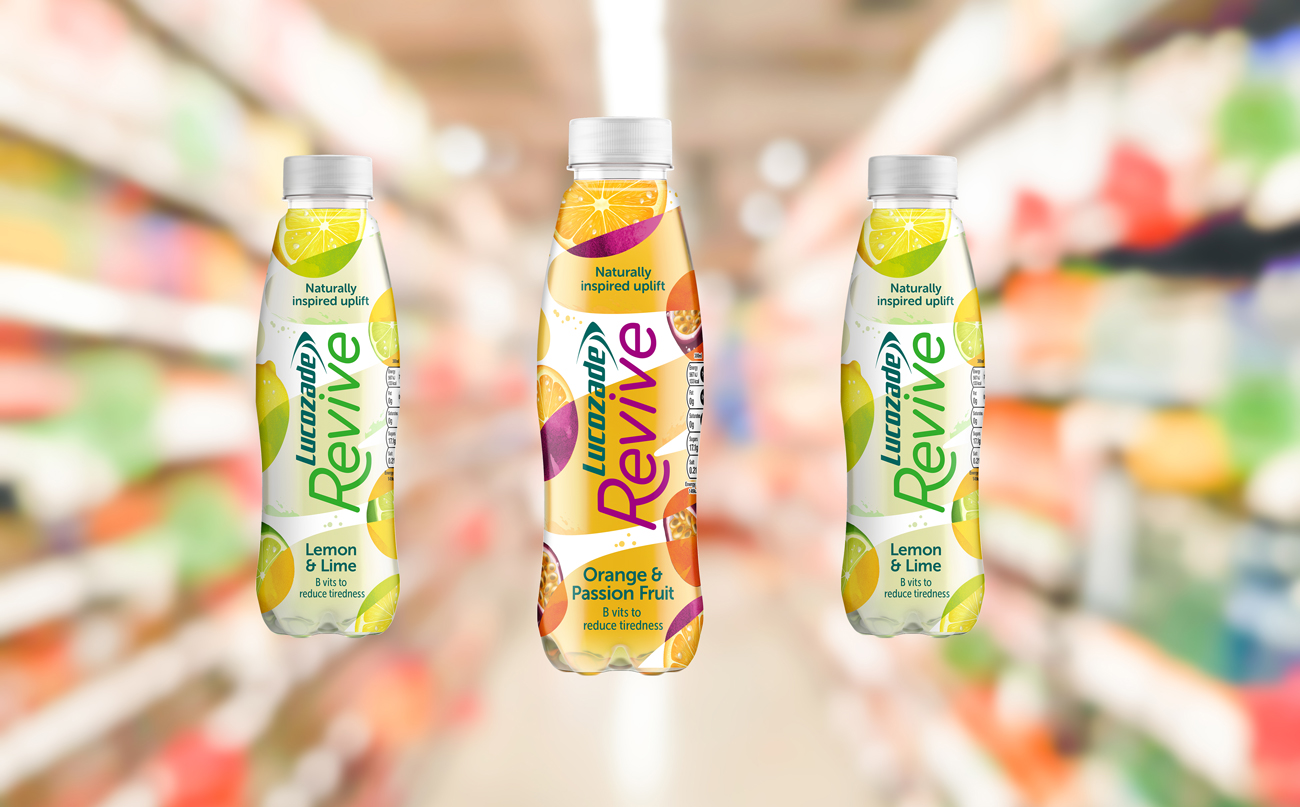 Suntory Beverage & Food has delisted Lucozade Revive with "immediate effect" as the drink had not performed in line with "pre-pandemic expectations."
In a message sent to retailers by Costcutter, and seen by betterRetailing, the symbol group said: "Lucozade have taken the decision to withdraw Lucozade Revive from the market. Both the lemon & lime and orange & passionfruit variances are being delisted, with immediate effect.
"The Lucozade representatives will work to delist as smoothly as possible, but if you have any questions, please contact your local representative."
The sub-brand of the Lucozade was launched as a healthier alternative in February last year, backed by a £2m marketing campaign.
A Suntory Beverage & Food GB&I spokesperson said "Building on the brilliant growth we're seeing across our drink now and drink later formats, we have decided to focus on our biggest sellers in the core Lucozade Energy and Lucozade Zero range, which is currently being supported by a £10m marketing campaign across outdoor, TV and digital.
"This means reviewing our range of drinks to ensure it continues to meet customer and consumer needs. Given Lucozade Revive isn't performing in line with our pre-pandemic expectations, we have decided to withdraw it from sale in the UK & Ireland. It's just as important to review our existing range against ongoing trends as it is to bring innovation to market, so we're confident this is the right choice for our customers and their shoppers.
"With staycations creating a thirst for our best-selling drinks across the country, we're looking forward to what's set to be our biggest summer yet."
Read more product news