Cashing in on the alcohol-free movement, Diageo has announced the launch of alcohol-free Guinness 0.0, available to convenience retailers from 26 October in a 440ml four-pack.
Guinness 0.0 is a low-calorie option for those choosing to moderate, with 16 calories per 100ml. This means a standard can of alcohol-free Guinness 0.0 contains 70 calories. It has an RRP of £3.50-4.50.
Budweiser launches Stella Artois Alcohol Free and Budweiser Zero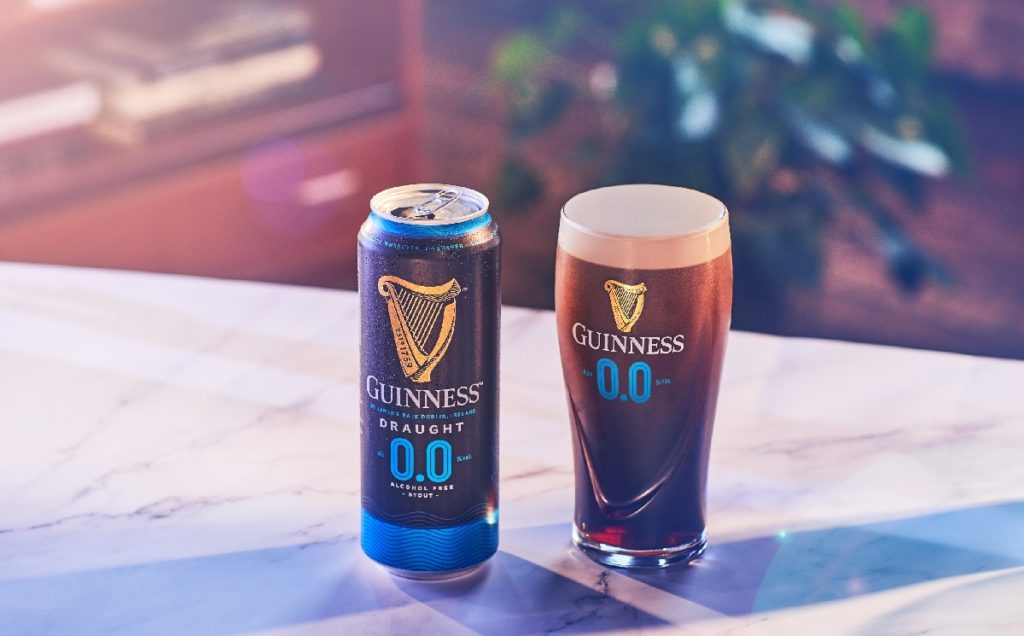 The beer contains the same ingredients as the original brew – water, barley, hops and yeast – but then removes the alcohol through a cold filtration method.
The cold filtration process allows the alcohol to be filtered out without presenting thermal stress to the beer, protecting its taste and texture.
Gráinne Wafer, global brand director for Guinness, said: "We know people want to be able to enjoy a Guinness when they choose not to drink alcohol without compromising on taste, and with Guinness 0.0 we believe they will be able to do exactly that."
Doom Bar Zero launched by Sharp's Brewery
It will be available in pubs across Ireland and Great Britain from Spring 2021 and in more markets throughout the world later in 2021.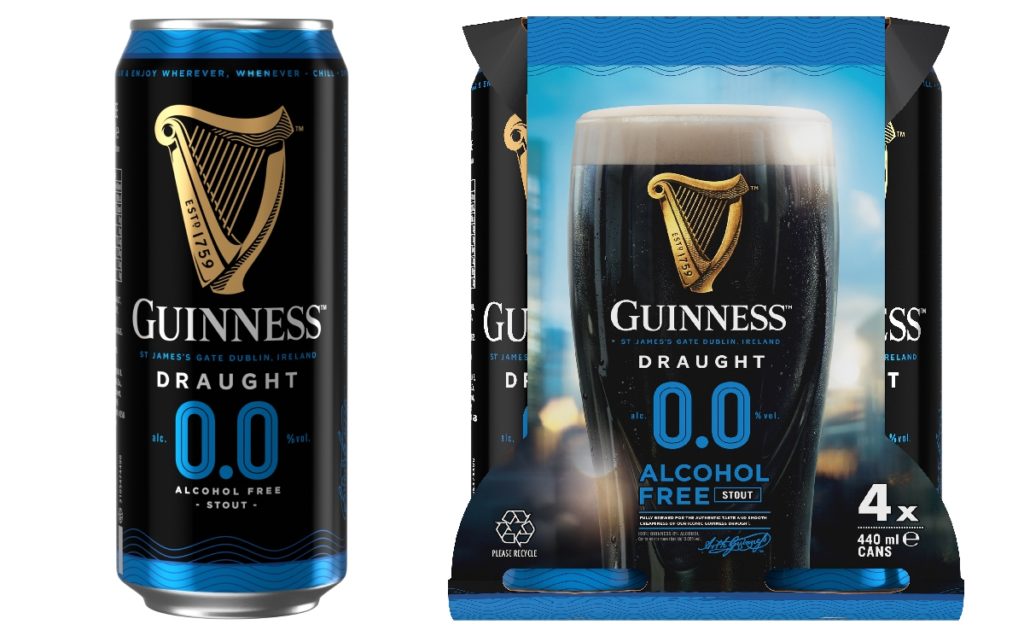 Read more product news