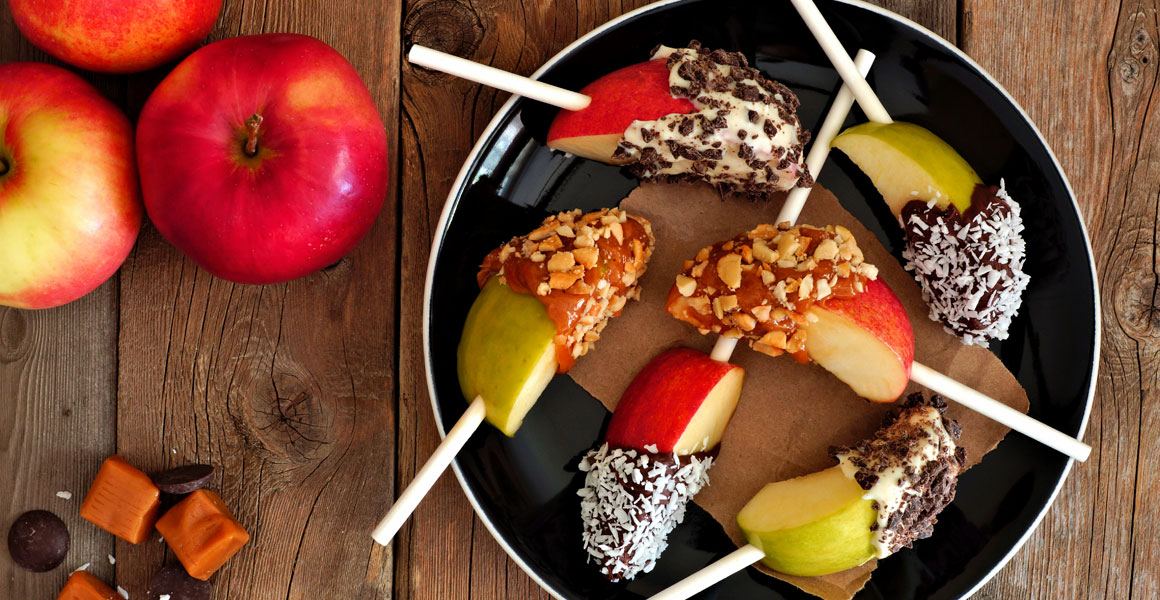 Retailers should stock healthier, caramel-flavoured foods to capitalise on increased consumer demand, retailers and suppliers have told RN.
Dessert flavours have been the fastest-growing trend in the cereal bar category in the past year, accounting for £8.7m of total value sales, according to Nielsen data.
Within this, caramel has been a bestseller, Alpen Bars marketing manager Helena Blincow said, with Alpen Light Salted Caramel Bars designed to attract customers looking for healthier options in this flavour.
Rebecca Collision, brand marketing manager at Ricola UK, which has just launched sugar-free Herbal Caramel sweets, said retailers must ensure sugar-free confectionery is merchandised on the main fixture.
"Herbal Caramel is expected to attract new health-conscious consumers," she added.
Muntazir Dipoti, of Todmorden News Centre in West Yorkshire, said: "In the past six months, caramel-flavoured foods have been very popular, and if suppliers introduce new healthier options, they will keep growing."