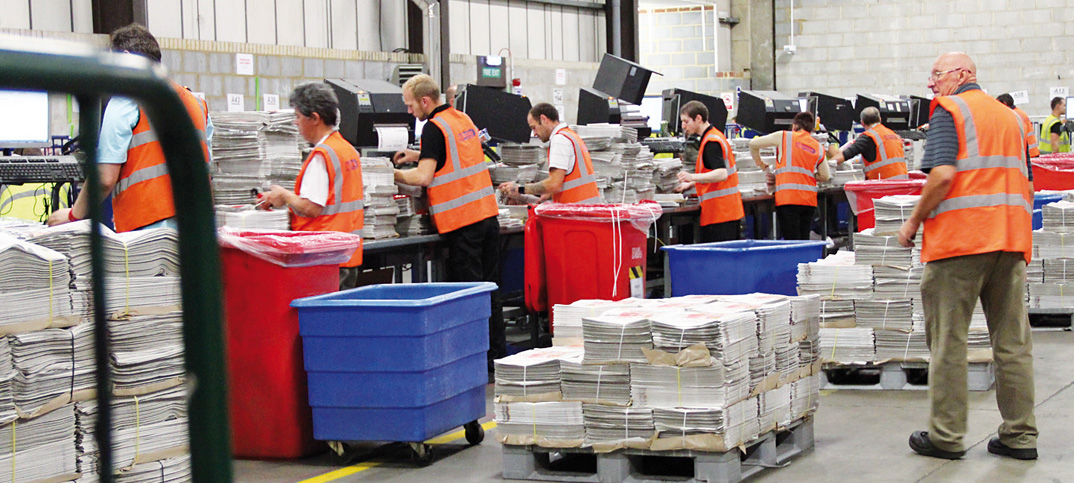 The RN team's end of week news wrap
Industry data shows that the number of missed cut-offs by publishers into wholesale was down 18.75% year on year in 2014. Publishers told RN that laying down the law to editors, putting on extra vehicles, working closer with wholesalers and communicating with the NFRN had contributed to the improvement. However, the federation has said there is still a lot of work to do before the supply chain was "out of the woods".
Northern Ireland retailers put under pressure
Wholesaler EM News has advised retailers of an increase to carriage charges of up to 7.8% from 4 January. Retailers have said they will have to sell more than £450 of news and magazines a week to break even after the hike comes into play.
Wholesale scheme to help curb illegal alcohol
The NFRN and Association of Convenience stores have welcomed a new registration scheme for alcohol wholesalers. The Alcohol Wholesaler Registration Scheme will be introduced in the Finance Bill 2015 and will require all wholesalers selling alcohol to undergo rigorous tests to ensure they are trading within the law.
Orbit brand to be absorbed by Extra
Wrigley has announced its Orbit spearmint and peppermint flavours will carry the Extra logo from next month as part of a £15m investment to grow the category in 2015. It is also to add two 'soft chew' flavours to its Extra range – Strawberry and Bubblegum – targeted at younger shoppers.
Christmas TV listings sales slow compared to 2013
Sales of Christmas TV listings double issues are down 9.5% for the first seven days, compared to the same amount of time last year. EPoS data collected by Menzies Distribution shows What's on TV had the highest copy share of 34%, followed by TV Choice at 25% and Radio Times at 22%. However, with a cover price of £3.60, Radio Times had the highest share of retail sales value, at 44%.