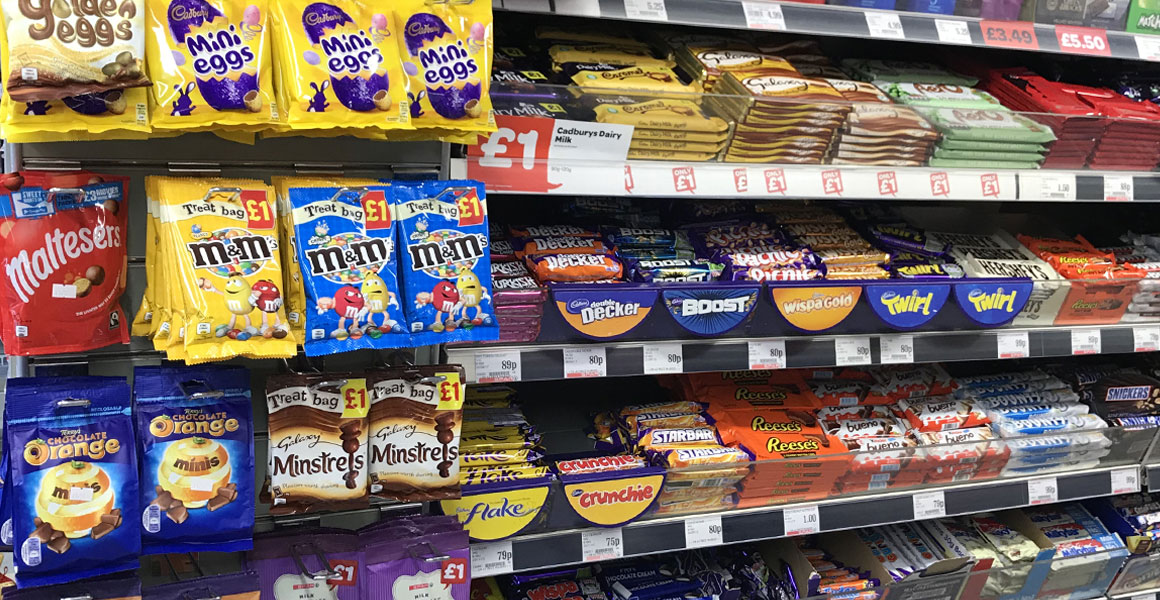 Cakes, biscuits and sweets sold in convenience stores should be taxed similarly to soft drinks, Public Health England (PHE) has proposed.
Alison Tedstone, chief nutritionist at PHE, told the Daily Telegraph a tax on sugar levels would help tackle the nation's obesity crisis.
However, Londis retailer Ketul Desai said it would make no difference: "Customers don't care because they'll buy cheaper products. Our sales will be hit."
The proposals follow the sugar tax's introduction in April last year. Drinks with more than 8g of sugar per 100ml are taxed at 24p per litre, while 18p per litre is added to drinks containing 5g to 8g of sugar.
Read similar: Scottish junk food plans would cut range by 50%