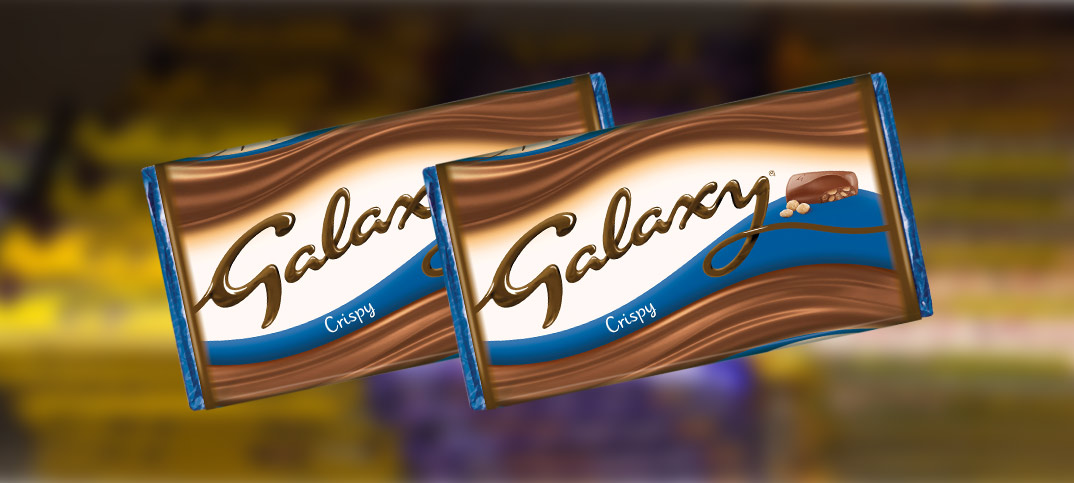 Mars Chocolate is extending its range with Galaxy Crispy, which is available to convenience retailers from July 17.
Galaxy Crispy combines chocolate with crispy cereal pieces and follows the launch of Galaxy Salted Caramel last year, which delivered £5.4m in sales to the block chocolate category.
Bep Dhaliwal, trade communications manager for Mars Chocolate, said Galaxy Crispy taps into the trend towards crispy textures, which is growing at 19%.
The brand is backed by a £12m media spend this year, which includes TV advertising.