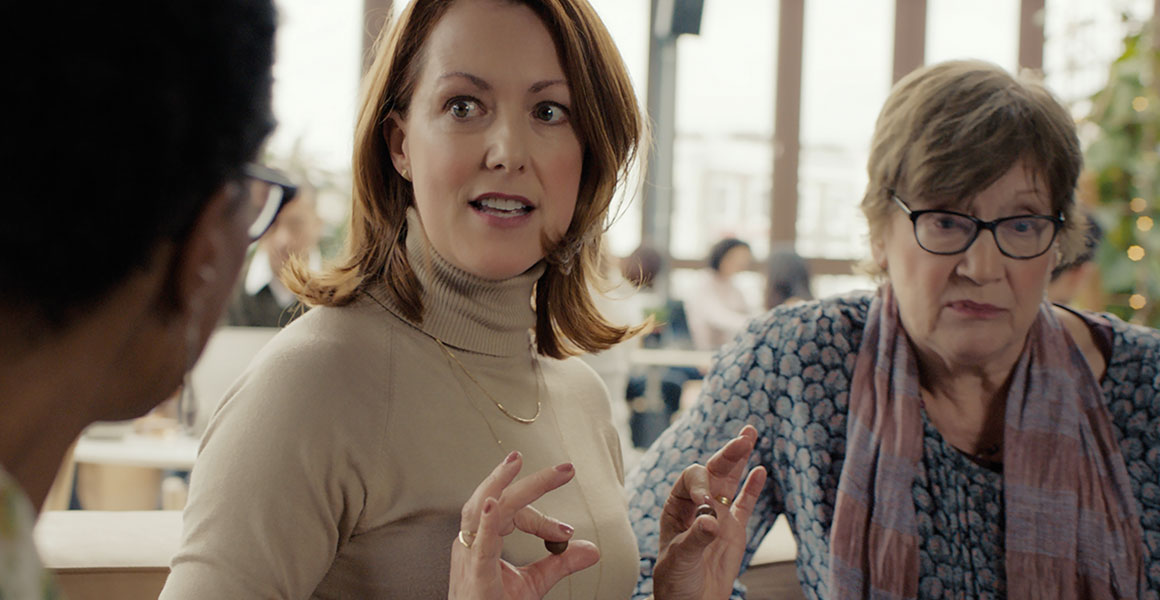 Mars Wrigley Confectionery is kicking off a new campaign for its Maltesers brand called 'Celebrate similarities'.
The campaign includes two new TV adverts, as well as digital activity. Mars has also launched a partnership with Channel 4's dating series First Dates.
Michele Oliver, marketing VP for Mars Chocolate, said the adverts recreate real-life situations faced by women from different groups in society who are not often represented.
"We're telling their stories to help combat perceived stereotypes," she added.