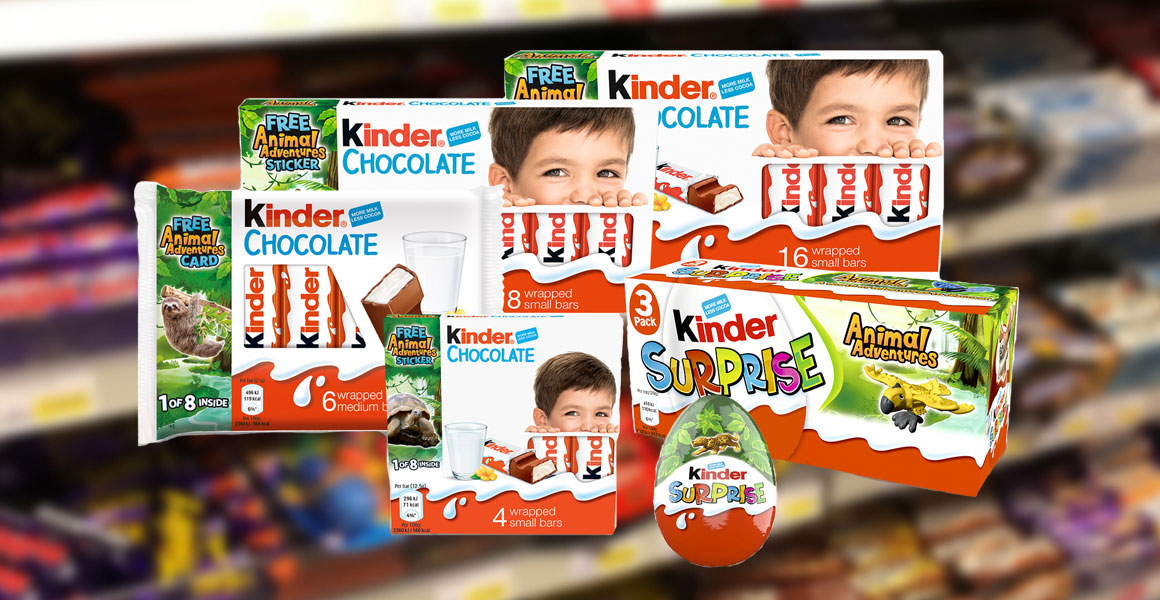 Kinder is launching a new range of toys across its Surprise and Chocolate products, which will be themed around the brand's first own licence – Animal Adventures.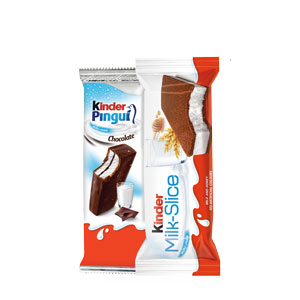 Animal Adventures contain 21 toys and 8 cards and stickers, and will run across Kinder Surprise singles and multipacks, as well as 50g, 126g, 100g and 200g packs of Kinder Chocolate.
Shoppers will also have the chance to win one of 3,000 tins, designed to encourage consumers to hold onto them for longer.
The products will be backed by a £575,000 campaign, which includes press and outdoor advertising, as well as PoS for retailers.
The brand is also looking to extend beyond the confectionery aisle and take facings in the chiller with two new products aimed at after-school snacking.
Kinder Milk-Slice is available in singles and packs of five, RRP 40p and £1.56 respectively and Kinder Pingui comes in singles and packs of four, RRP 48p and £1.59 respectively.
Levi Boorer, Ferrero customer development director, said: "Chilled snacking is an area where not much innovation happens and often lacks innovation. These Kinder products are designed to offer something fresh to after school snacking."