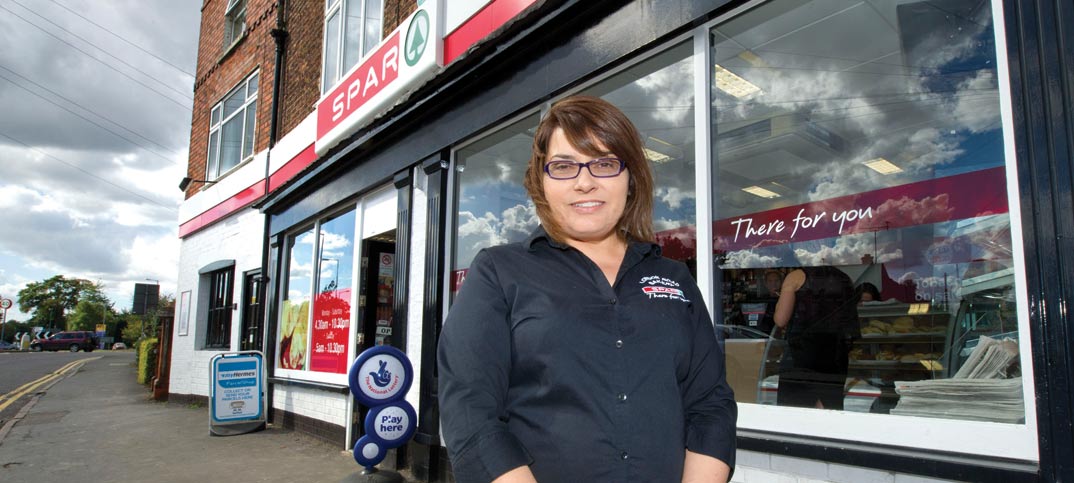 Confectionery brand Kingsway has launched a new pick and mix stand, which can promote 20 different sweet varieties to customers.
The stand has a central shelf, which helps to organise pick & mix bags and scoops and is supplied on wheels so it can be moved to different places in store. The bins can be filled from the back, allowing for consistent stock rotation.
Jonathan Summerley, Hancocks purchasing director, said the stand is available in all 20 Hancocks depots and online.
"As part of the launch of our new pick & mix stand, until the end of this year we are offering retailers the stand, including 20 outers of product for £599+ VAT," he added.