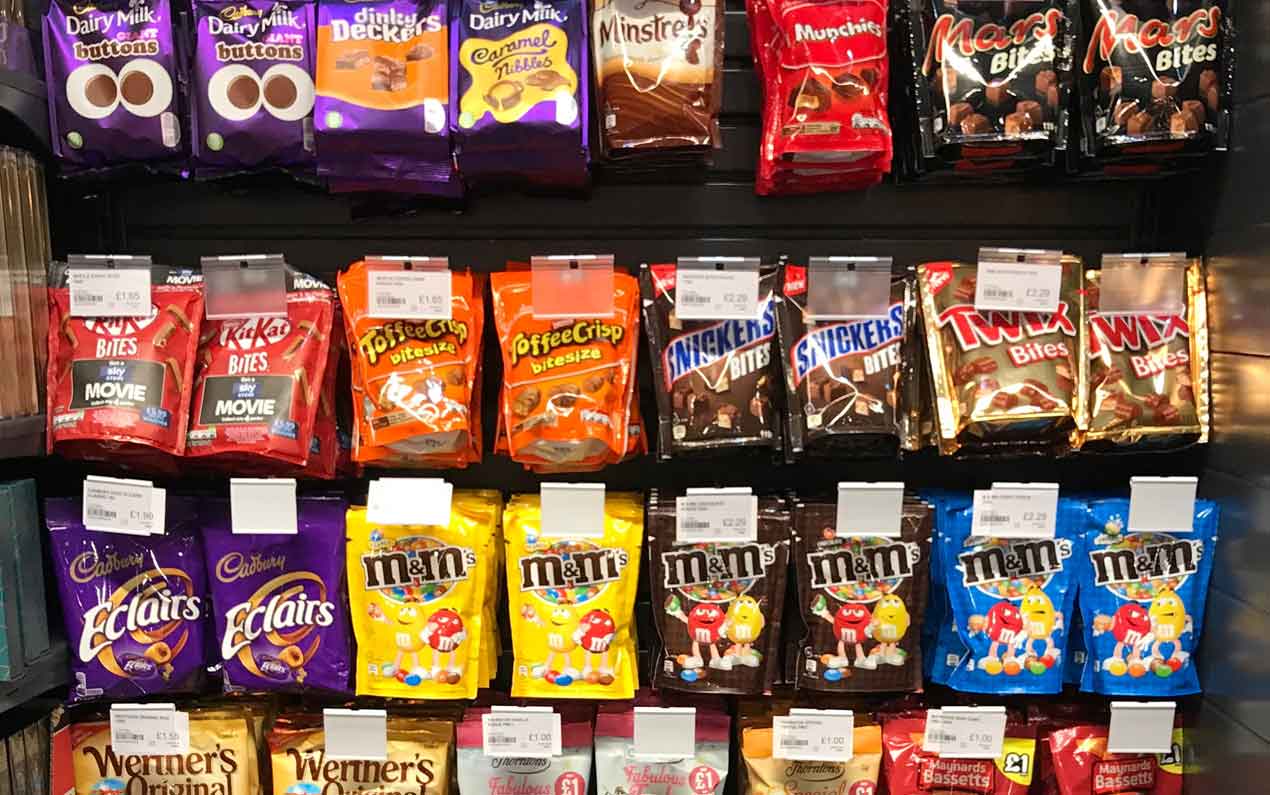 The Scottish and UK governments have completed consultations designed to restrict promotions and placement of 'unhealthy' products in convenience stores.
Both consultations work on a similar basis and will target products using the sugar levy, and a calculation examining calorie, saturated fat and protein content per 100g, as its basis.
Using the formula on the top 500 products sold in convenience, 219 lines, such as 500ml Coca-Cola, 95g Dairy Milk and 80g Doritos Chilli Heatwave, will be affected.
Retailers slam confectionery sugar tax research as 'idealistic'
Nisa retailer Rav Garcha described the proposals as "stupid". He told betterRetailing: "You can remove promotions, but a smaller retailer would find changing the placement of products difficult.
"You've also got promotions outside the shop on billboards. If you want to tackle obesity, it would be better to make healthier food cheaper."
Sarj Patel, of Pasture Lane Stores in Loughborough, added: "CTNs will be hit the hardest. Confectionery products, such as Cadbury Dairy Milk, make up our core range."
Find out more about what the proposals mean for independent retailers