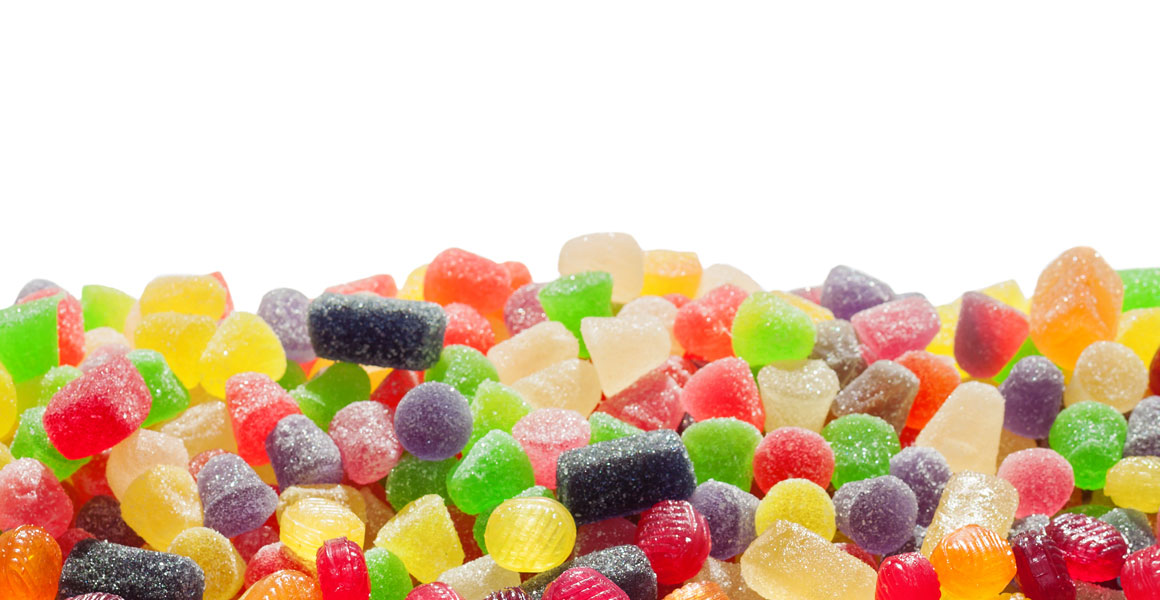 The livelihood of retailers and their core ranges could be at risk if proposals to ban confectionery by checkouts are approved, RN has been told.
The Health and Social Care Committee is to publish revisions to the Childhood Obesity Plan, first launched in 2016, in the coming months. It will recommend the government bans confectionery displayed by tills and aisle ends. A ban on multibuy discounts is also advised.
However, Ken Singh, of Mill Hill Stores in Pontefract, told RN he is fearful. "I'm against this because it risks the livelihood of small retailers.
"Confectionery makes up half of my overall sales. I run an 800sq ft newsagent and I'll need to put more time and investment into rearranging my layout."
Eddie Poole, of SuperValu Dromore in County Down, added: "I wouldn't want this to happen as confectionery makes up a large amount of my sales. I saw a 15% uplift in confectionery sales since adding a 10m bay near my till."
Dee Bee Wholesale sales director Kevin Kirkbride said smaller stores would be hit worst. "A store up to 800sq ft is limited in size already and having to relocate confectionery from the till would create more time and size constraints.
"Their range would have to reduce, or they may have to sacrifice another category to accommodate. We would need to spend more time altering the planograms offered to the retailers working with us."
Meanwhile, Association of Convenience Stores' chief executive, James Lowman, confirmed he would be submitting concerns about the proposals to the government, namely the effect that it would have on smaller retailers.
Figures from the government suggest the UK has the highest concentration of snacks, which includes confectionery, at till points in comparison to seven other developed countries. The category was found at 70% of supermarket tills. Additional figures from Mintel valued the UK's confectionery market at £1.7bn last year.