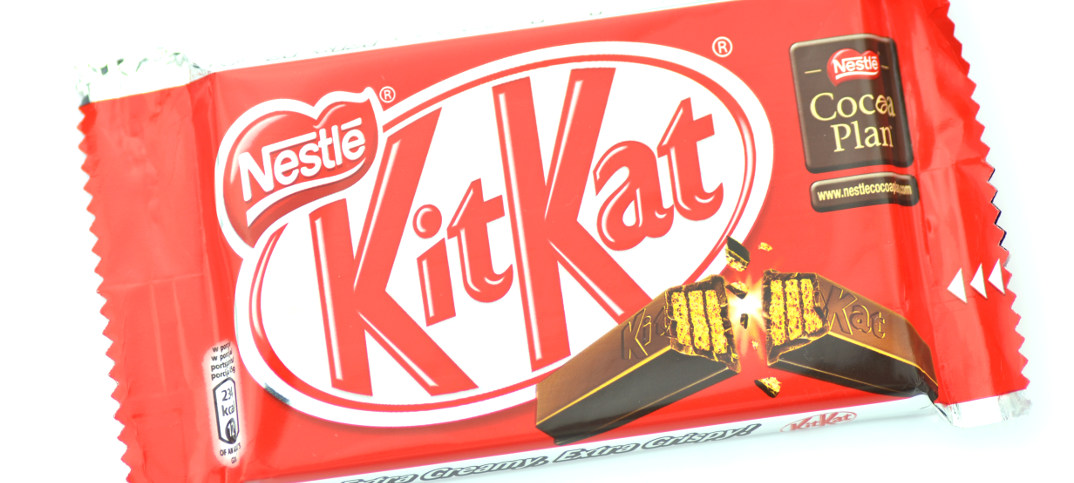 Confectionery suppliers have denied that they will definitely reduce chocolate bar sizes by 20%, following media speculation that they would shrink products to avoid public shaming by health groups.
Reports across the national press stated that Nestlé, Mars and Mondelez were all looking to cut the size of bars to meet Public Health England (PHE) requirements to improve childhood obesity rates.
A Nestlé spokesperson, however, told Retail Express: "While re-sizing is an effective way to reduce sugar, calories and fat from confectionery, it is certainly not the only choice. Recipe reformulation, ingredient substitution and the use of new technologies are all possibilities and with the right investment behind them, could deliver significant reductions.
"Nestlé is in the process of looking at all options and we are keeping in close contact with PHE while they establish their sugar reduction programme".
As to whether a drop in size would result in a reduction in confectionery RRPs, Nestlé declined to comment.
A spokesperson for Mondelez added: "We will consider all the options available to us as we look to continuing to play our role in tackling… obesity. Importantly, we have already been very active in this space including offering more portion control products, bringing all our single portion chocolate bars under 250kcal."