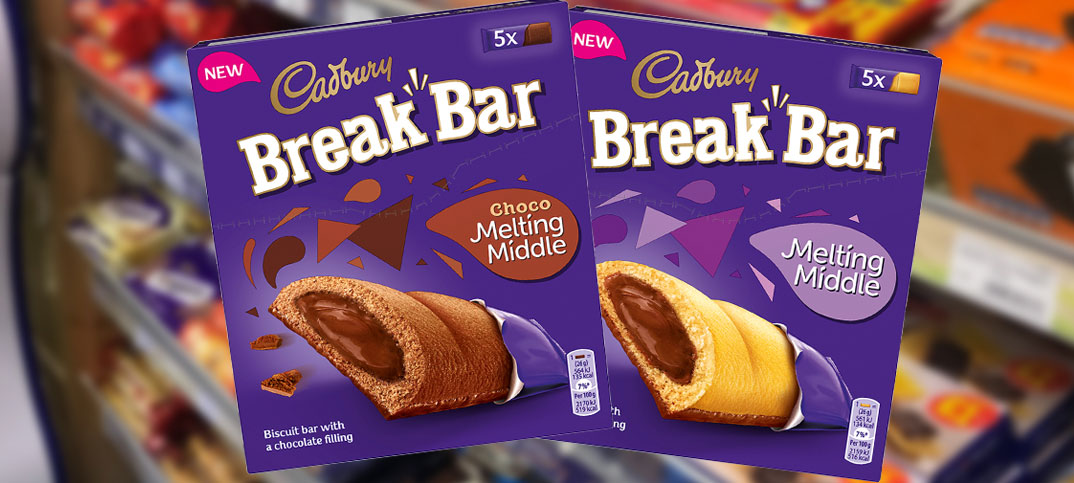 Cadbury is taking on Nutella B-Ready with Cadbury Break Bar, the brand's third launch since its biscuits production was bought from Burton's Biscuits Company.
The bars are available in two varieties, Melting Middle and Choco Melting Middle and come in packs of five, RRP £1.79.
The launch will be backed by a new TV campaign and sampling activity next year.
Chiara Missio, Cadbury Biscuits marketing manager, said: "We're hoping to revitalise the biscuit bar segment, which has been in decline for more than 18 months."
Cadbury Fingers will also be back on TV for the first time in four years with the strapline 'Moments are made with Cadbury Fingers'.
https://www.youtube.com/watch?v=916rL2i8608